Weight loss & Wellness Coaching: one on one or group interventions!
Want to lose weight on the keto diet, but want some personalised guidance including coaching & a customised meal plan?
Please contact me via Whatsapp at 876-855-0536 or email me at kelly@kellykatharin.com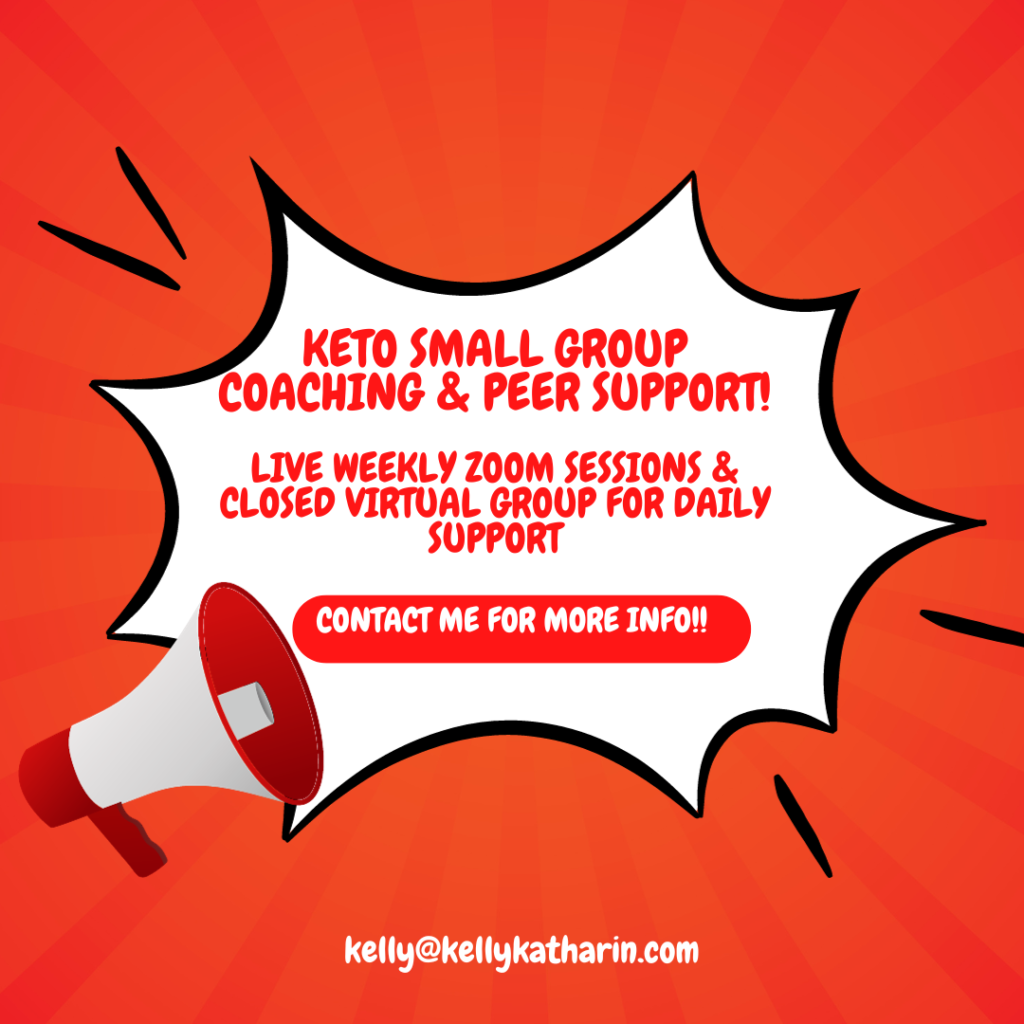 In Keto the Jamaican Way, you learn how to create low-carb meals that capture the flava of typical Jamaican foods without the starchy sugary carbohydrates that are problematic for many of us.
Ingredients are familiar and accessible. There are interesting twists on old favourites like fritters, roasted chicken and run-downs. Easy week-night suppers will show you how to prepare and enjoy home-cooked low-carb meals with ease on your busiest days. 
You'll be inspired by the suggestions for creating entire meals, not just single dishes.