Hello. I'm Kelly McIntosh.
And my middle name is Katharin 🙂 Welcome to my blog
Here's What I think…
!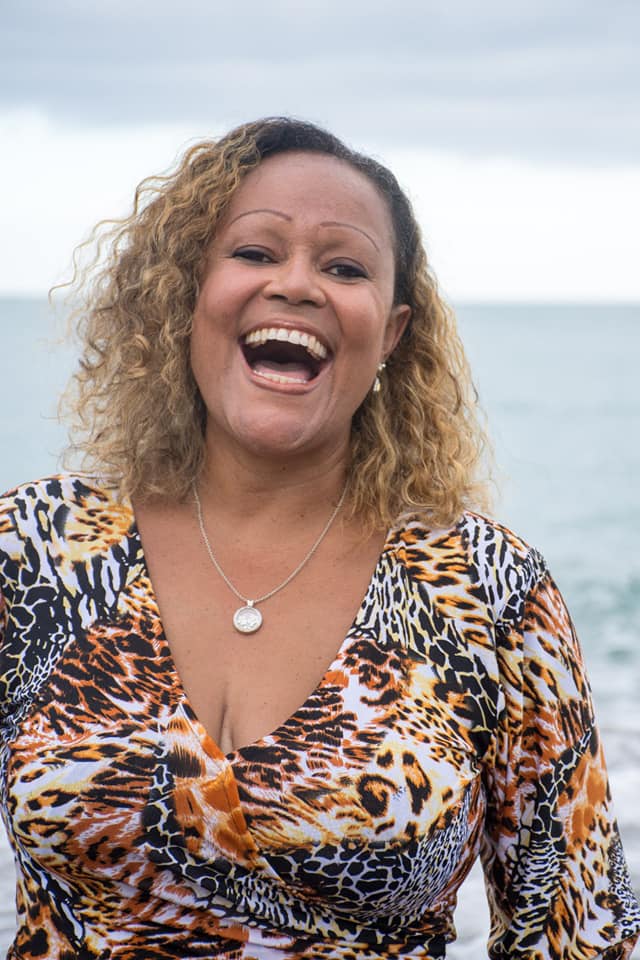 Like many of you, my own life has had its ups and downs: marriage crises, career changes and uncertainties and the challenges of trying to be a good mom. One of my coping mechanisms is
The Road Trip!
I love traveling all over
my island of Jamaica
 in search of the best beaches, best food and best experiences. I share them here with you. You'll also see some of my personal stories and some of yours too. I'm always intrigued by
The Back Story
and the motivations and things that make us Us. I think Jamaica is very blessed, but I also think we can do better in terms of our
stewardship of this island.
I share my thoughts here on that as well. And I'm a foodie! I've
struggled with weight
all my life and recently decided to take control in the year leading up to the big 5-0! I share snippets of my journey to wellness here. I really hope you enjoy. I look forward to your comments and questions and feedback. Thank you so much for reading. I invite you to sign up so you get a notification whenever I post something new in  
Here's what I think…
Please share with your own tribe too 🙂