She's in her late 30s. She lives and works right here in Jamaica. All her life she tried to lose weight. Spoiler alert: SHE DID! Her story of how she finally did it is absolutely inspiring. Her name is Naki. And there's so much about Naki's story that I identify with. Perhaps you'll find parallels with Naki's story too. It is my privilege to share her story. I am grateful for her willingness to be open and her generosity in sharing her journey. Naki's story is about a body and a life "right-sized". Let's go!
WARNING: I use the word "fat", and I do so with understanding, compassion and a huge dose of keeping it real. If you know my own story, you will understand that I of all people, truly get it, and that my using the word "fat" is never a condemnation or a judgement.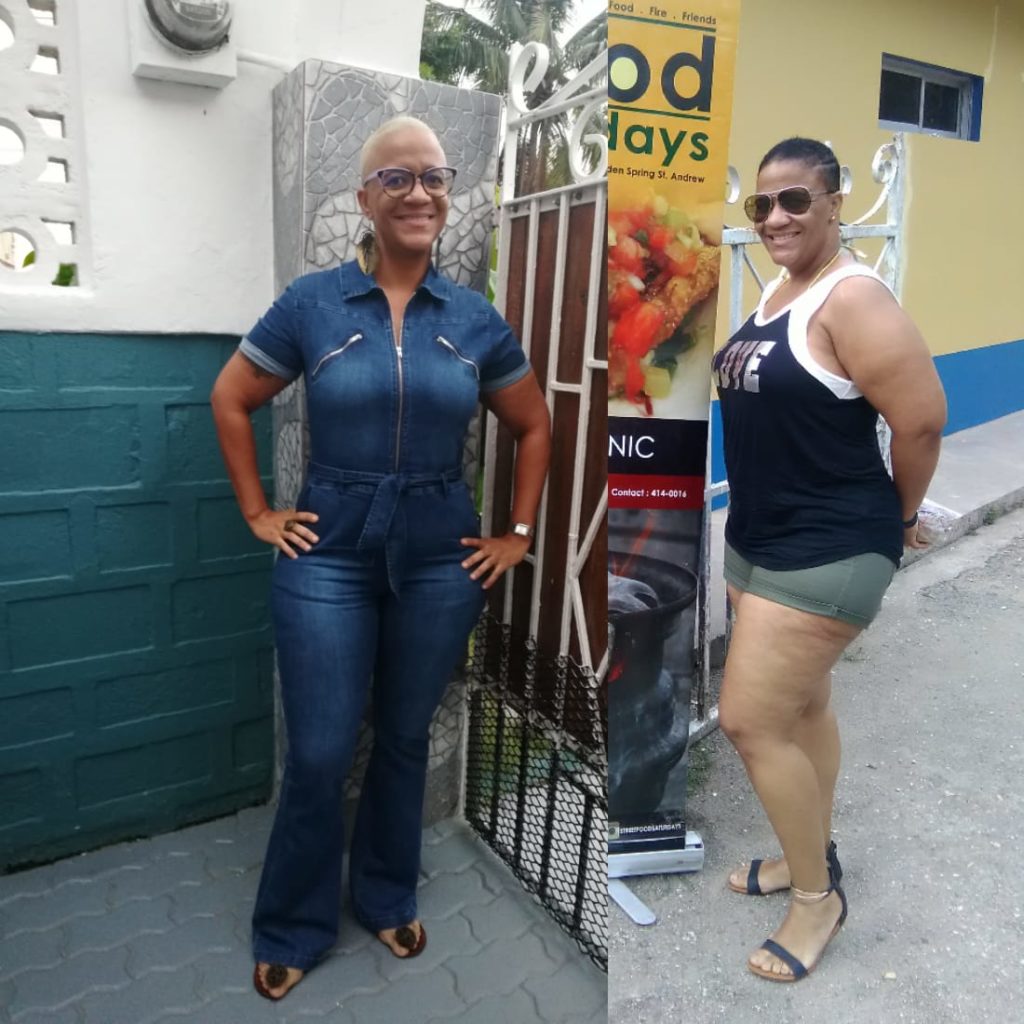 Continue reading

Weight Loss on Keto & A Life Brought into Alignment: Naki's Story.