Christmas day in the Caribbean is like Thanksgiving day in the USA: it is the biggest eating day on our calendar. It's a time when families and friends typically come together and feast on extensive menus comprising old and new favourites. It is around this time of year that many people suspend diets and make allowances for what they will eat and drink all the while formulating those New Year resolutions that include promises to eat clean and work out. I will always say to each his own. But I'd also like to offer an alternative to the typical "stuff-my-face-on-everything-then-work-it-off-in-January" holiday eating stance. So what if I told you that you could still totally feast like a Queen (or King) at Christmas AND remain on track, perhaps even losing a pound or two in the process? That's the beauty of this low-carb way of eating: it is 100% possible and doable! 
Why Keto Works
Look, when I started my own keto journey 15 months ago, I knew that this was the only practical way for me to lose weight. I had done it before and I had tried the calorie restriction route as well (you know those plans that see you drinking meal replacements and having a salad and a matchbox sized portion of skinless grilled chicken breast for dinner) and while it worked, it was never, ever sustainable. I was hungry all the time and simply could not keep up eating that kind of food in those quantities. Fifteen months ago I was determined to cut carbohydrates from my diet AND never feel hungry or deprived.  Armed with the information on what is allowable on keto, knowing that it was more about the carbs not eaten than the calories taken in, I committed to creating delicious meals which would be high in healthy fats, low in carbs, full of green veggies and solid amounts of all the meats and fish I enjoy! That's when I joined Instagram, as a way to document my new way of eating and also to hold myself accountable.
I started end August 2017. Christmas rolled around. I had stopped drinking alcohol too. While there are zero carb alcohol drinks totally allowable on keto, I made a decision to stop drinking for two main reasons: alcohol, even the zero carb options like rum, kick you out of ketosis and it increases cravings for carbs. Three months into my journey I was no where near my weight loss goals and concluded that being kicked out of ketosis was too high a price to pay at that stage of my journey. So I planned my Christmas 2017 dinner. I worked it out with my family (I did say that Christmas day dinner is a big deal, right?) and we agreed on a menu. Look at my dinner plate from December 25 2017: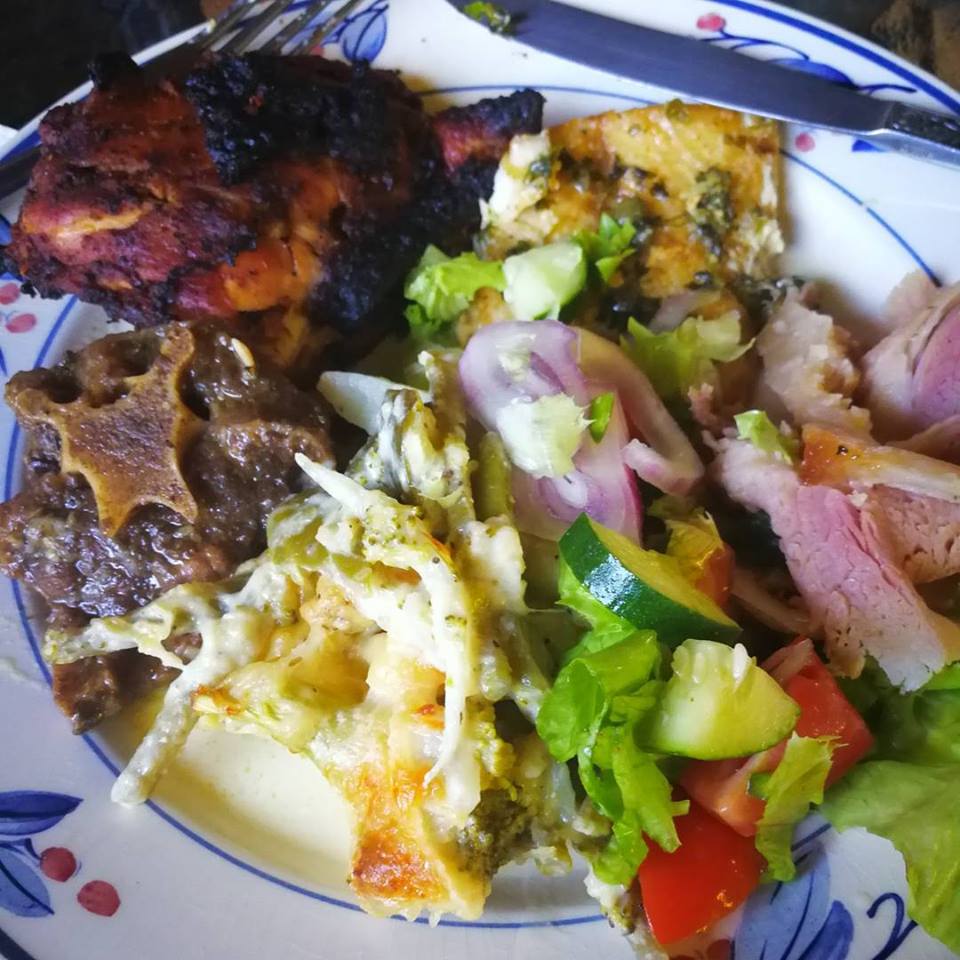 Let's keep it 100: Deprived or nah?
What's in my plate: braised oxtail, baked ham done with a herb-butter glaze, tandoori styled chicken done over charcoal, grilled fish with a garlic-herb-butter sauce, veggie cheese casserole, garden salad.
What's not in my plate: bread stuffing, rice and peas, a sugary glaze for the ham, macaroni and cheese, candied sweet potatotes
BUT I  DID NOT FEEL DEPRIVED! Honestly. Here's how I looked at it: I had had a lifetime of bread stuffing and potatoes and mac n cheese. And I was fat and didn't want to be fat any longer. So I happily ate allll the stuff listed in what's in my plate and I chose not to focus on what wasn't in my plate. Simple. And I couldn't be happier with my choices.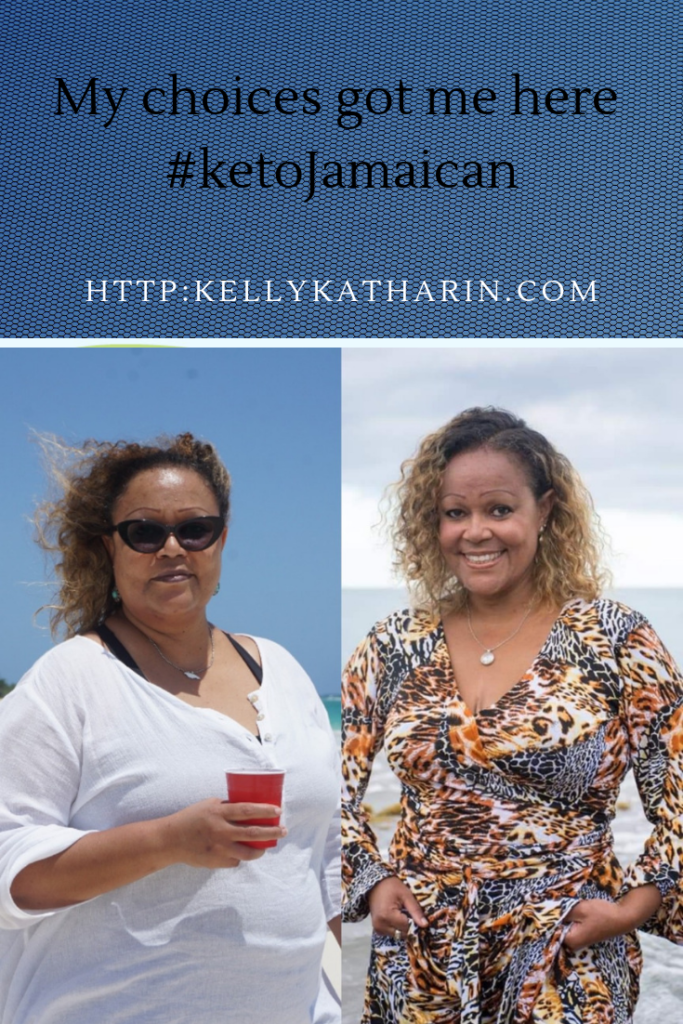 No Sorrel or Black Cake at Christmas?
Not for me, thank you. Fortunately for me, I don't like the traditional black fruit cake that all self-respecting Caribbean people make and enjoy at Christmas. I'm sure there is a low-carb work around to it, but I'll leave that to those who like Christmas cake to work out. And if you love sorrel, you can totally make the sorrel and sweeten it with any of the low-carb sweeteners out there.
I did make a dessert though. I made a no-bake cheesecake with a nut crust. It was delicious! Even the carby people at dinner that day enjoyed it 🙂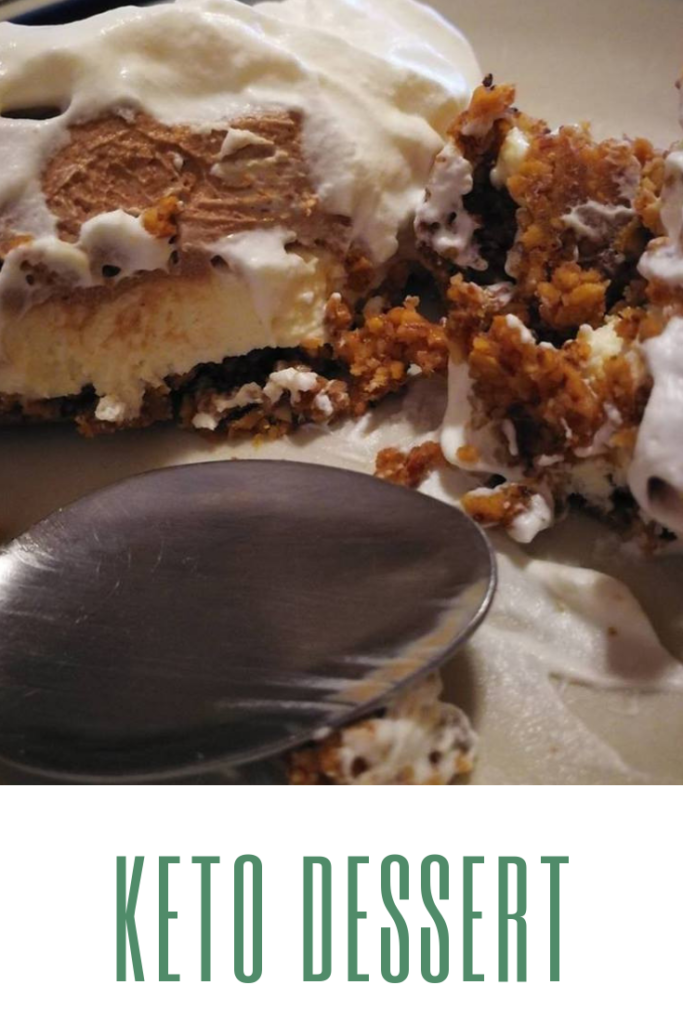 Planning your Christmas Dinner Keto Style
There are many keto options out there to ensure that you have a festive, delicious, enjoyable Christmas dinner sans deprivation. But for some of us, knowing where to start can seem like a daunting task. Let me help! I'll break down the elements of a great Christmas dinner feast and show you what's possible. I'll include links to some great recipes that I've researched and you can check them out and assess for yourself. Then you can put together your own menu plan and you'll have the recipes to help you create the choices you've made!
Keto 101: What's allowable, what's not.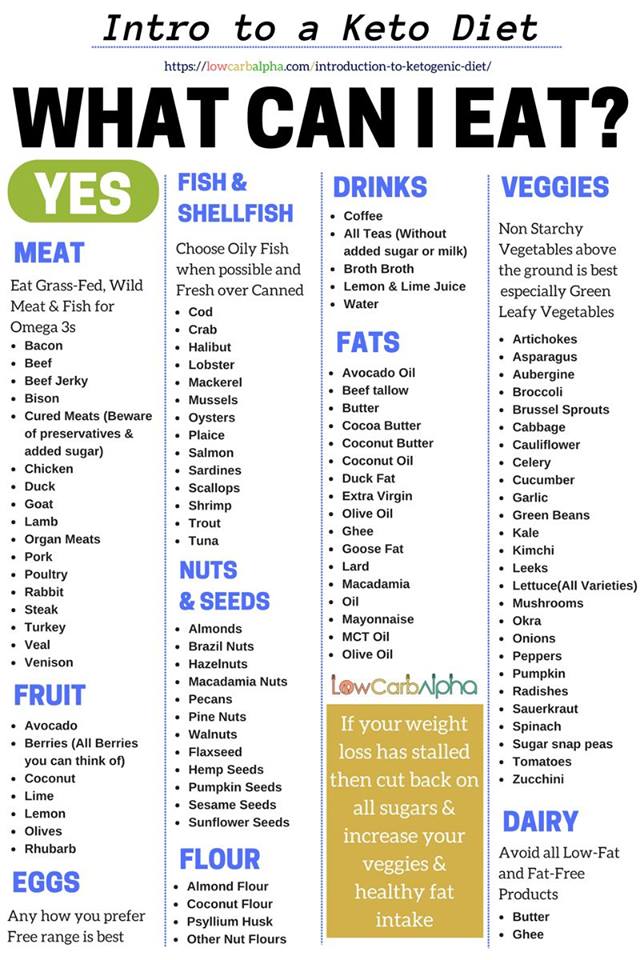 No sugar
No flour
no breading
Simple. So there will be no roux based cheese sauces (that's the cheese sauce made with flour and milk), no sugary glazes, no breaded and fried anything. And of course, no rice or pasta or breads. Keep these basic rules in mind as you plan. Unless you get a sugar free BBQ sauce or use a sugar replacement for cooking like Swerve, eschew all thoughts of heavily sauced meats. But stick around to see the terrific options still open to us!
If you haven't yet subscribed to my blog, now's as good a time as any to do so! There are recipes for some of the options I list below (fat head dough cheesy rolls, no-bake cheesecake and so on).
Meats at Christmas keto style
Roasted chicken or turkey seasoned traditional style with loads of fresh escallion, thyme, garlic, allspice, scotch bonnet peppers, salt and pepper and left at least overnight before roasting
The same kind of overnight marinade on fresh cuts of beef or pork that you'll oven roast
Braised oxtail
Curried goat
Chicken jerked over coal or sweet wood
Ham done with a herb-butter glaze
Shrimp done in garlic, herbs, butter (shrimp scampi over zoodles or cauliflower) or curried
Escoveitch or steamed or grilled fish
Curried, grilled or garlic lobster
Lasagna made with zucchini or eggplant in place of the noodles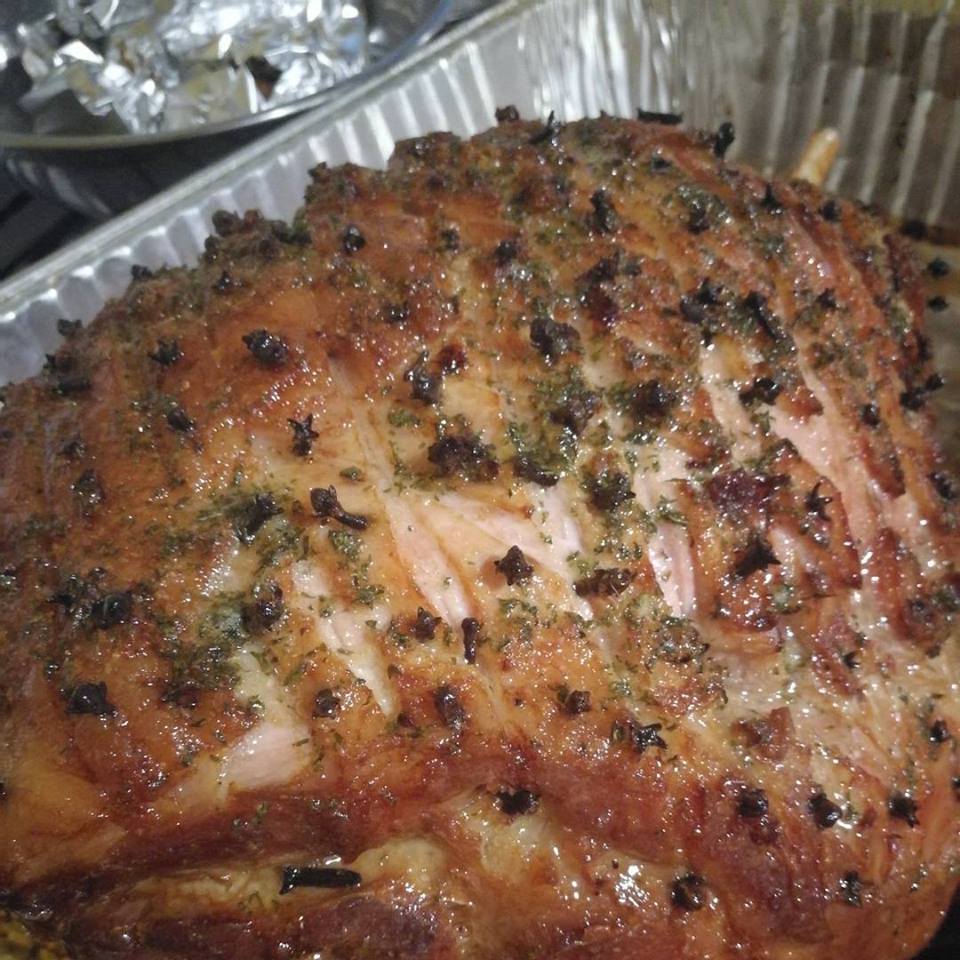 Keto Christmas sides!
So we can't have pasta or rice or bread or potatoes. But we can have all the green veggies and cheese and butter and more cheese! Here are some options:
roasted veggie medley (think roasted broccoli, mushrooms, zucchini, string beans, green peppers, onions, garlic)
Veggie cheese casserole (same veggies as above but in a cheese sauce made with creamed cheese and other cheeses of your choice)
Creamed spinach
Cauliflower mash or rice or cheesy bake, fully loaded with bacon or nah
Green bean casserole made with cheeses or Asian sauces without sugar
Huge fresh salads with walnuts and feta for an extra festive touch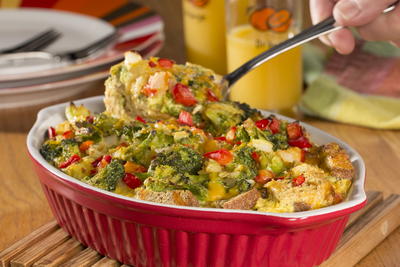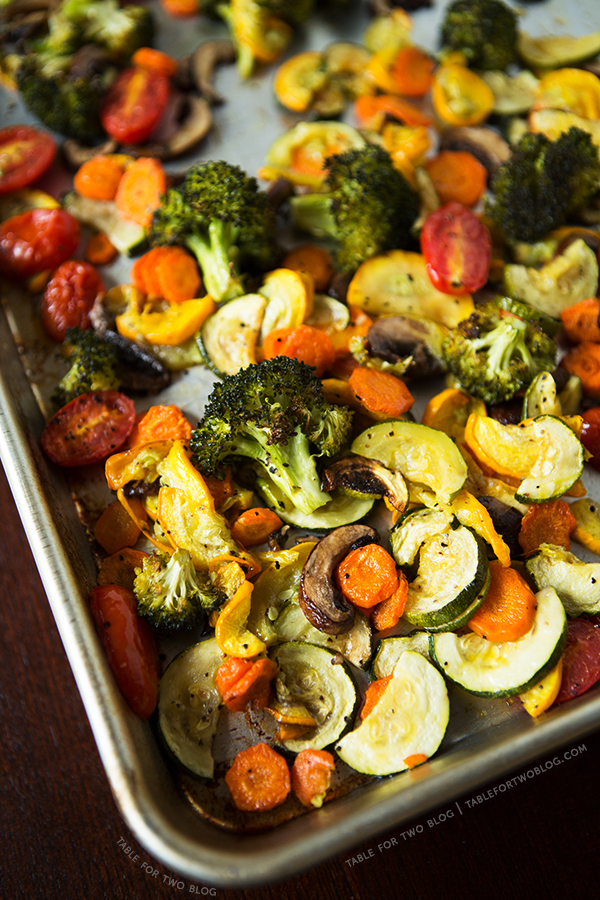 …and breads too!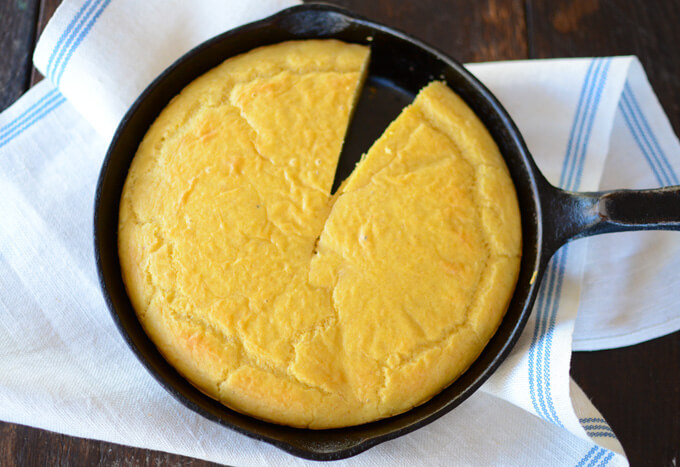 Keto Christmas desserts
cheesecake, baked or no-back, with a nut/seed crust or without
Cakes or cookies made with almond/coconut flour
ice-cream
coconut cream pie
chocolate cream pie
cream cheese frosting to put on any of the keto cakes or cookies you make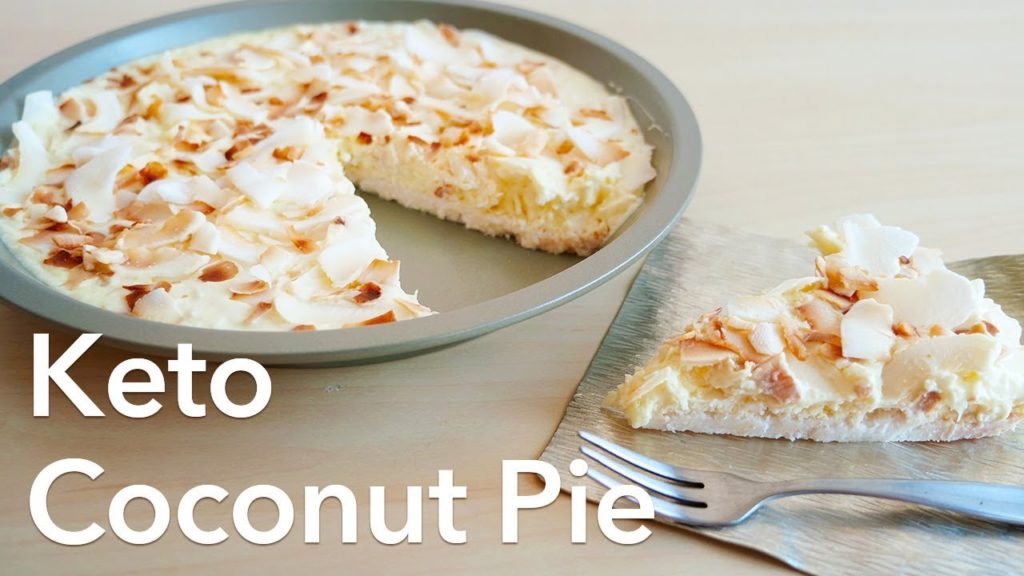 Keto Cocktails at Christmas
Choose from the list below. I like rum chased with club soda or a diet ginger ale or diet coke. And I will be drinking this Christmas! I drink way less on the occasions that I do have a drink now, as my tolerance for alcohol has gone way down. That's a good thing I think 🙂 If you like sorrel, then make it with a low-carb sweetener and add some rum to it! That's keto compliant. What deprivation? Just ensure that your chasers are low carb (diet sodas and club soda…no fruit juices) and you'll be fine.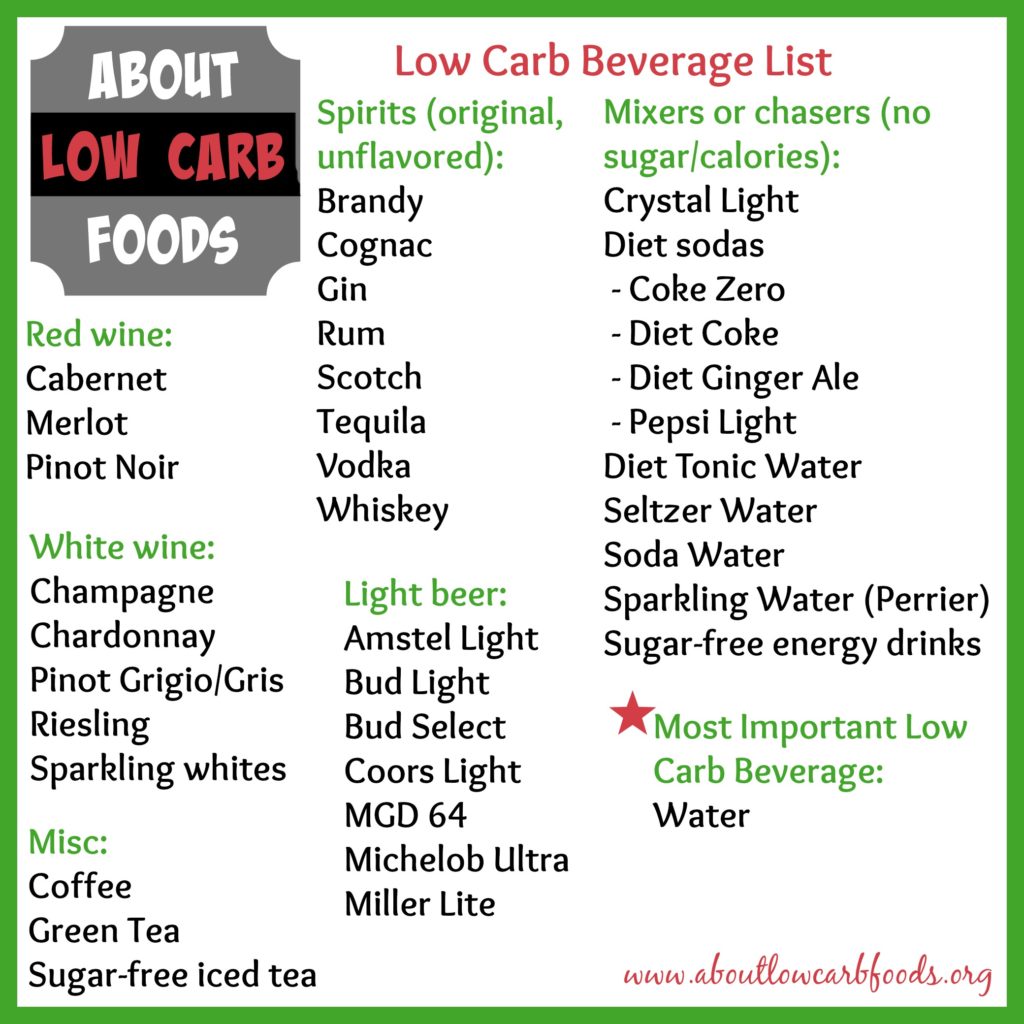 More keto Christmas dinner recipes
I curated what I thought were interesting looking recipes that may be of some use to you as you plan your Christmas dinner menus. Please visit my Pinterest "Keto Christmas Dinner Options" board to see them. There are starters, desserts and sides and bread…I put this together on a day that I was fasting. Talk about torture!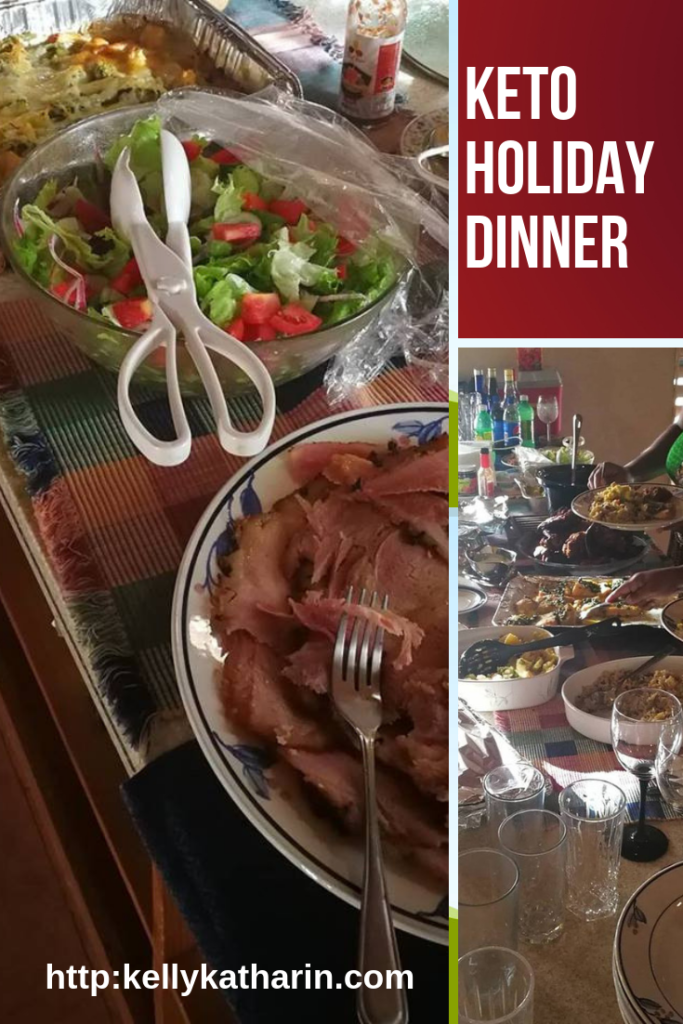 YOUR keto Christmas dinner plan
Are you now convinced that you can do this? Sure you can! You already know that you won't be deprived if you have a 100% keto dinner. You have some ideas to pull together a menu that you and your family and guests will love. And you have recipes from select links provided in the post, the freebie that you get when you subscribe to my blog and from my Pinterest board that you simply access by clicking on the link I provided. Please share your pics after the Big Day. Looking forward to a delicious time AND staying on track! 🙂