So keto is in the news these days, all over it. And for those of us living in the Caribbean I can understand why some would dismiss the benefits of this diet and ignore the success stories by labeling it as "another north American fad." Well, I live in the Caribbean, Jamaica to be precise, and I've been keto since end August 2017…and counting. And I'm not alone! There's a small but growing community of us right here in the Caribbean and the diaspora who are living the keto lifestyle, eating the delicious high octane food that characterises our region. In my latest podcast episode I cover the following topics to show how we rock keto Caribbean style
Topics Covered in the Podcast
What is the keto diet?
The standard American diet, the food pyramid as we've been taught and how we actually eat in the Caribbean
How what we've been eating here in the Caribbean has impacted our overall health and obesity levels
Just what the heck is a carb anyways and how do some of the traditional foods that we eat in the Caribbean stack up
Why cut carbs
So what do we eat in the absence of carbs in the Caribbean?
What have been my results from cutting carbs?
What are some examples of what I eat?
CLICK HERE to listen to the podcast.
The SAD, the Traditional Food Pyramid vs the Keto Food Pyramid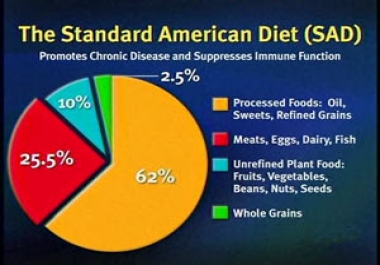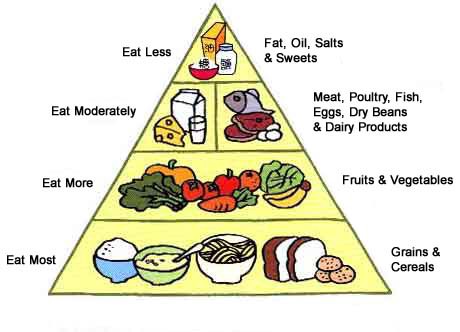 The keto food pyramid turns the typical food pyramid on its head. Why? We want to move from burning glucose as the source of energy to burning fat as the source of energy. This metabolic pathway addresses the root cause on obesity and many associated diseases and conditions: insulin resistance. Burning fat causes stability in blood glucose and insulin levels.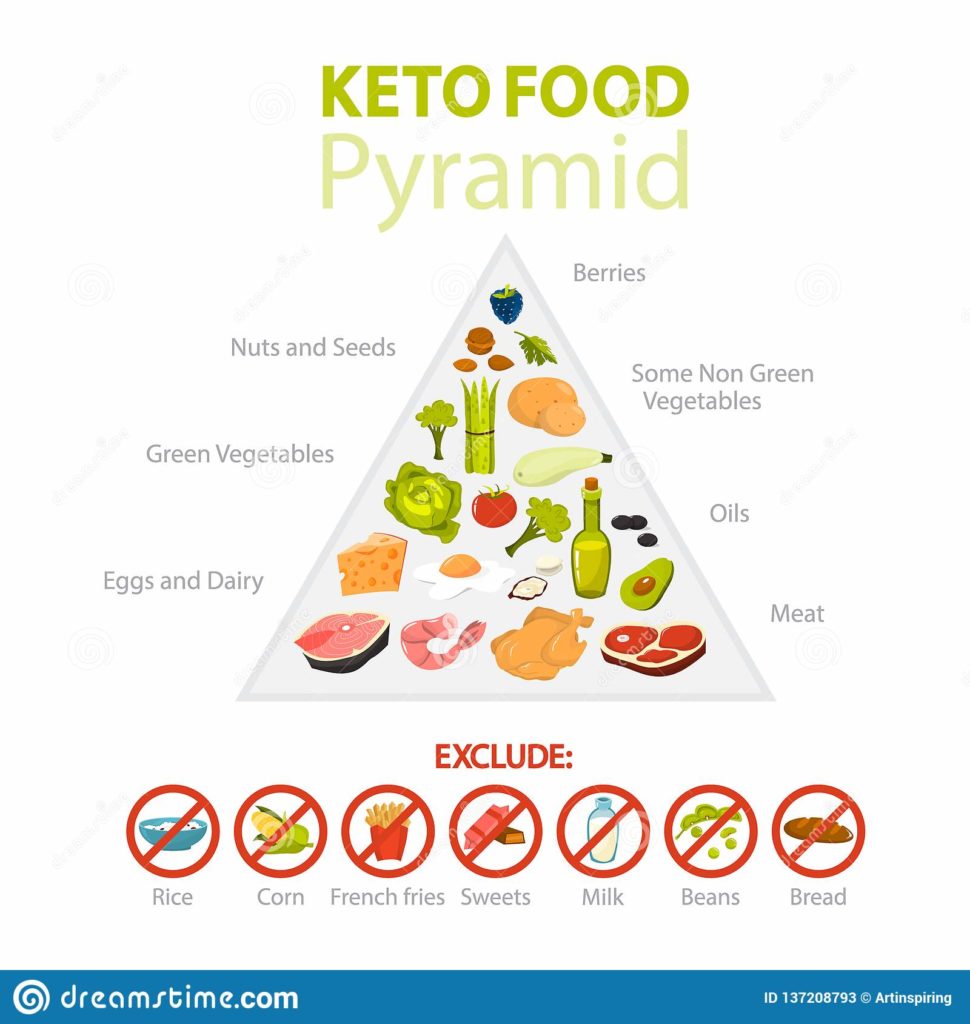 Photo Album of my Progress on Keto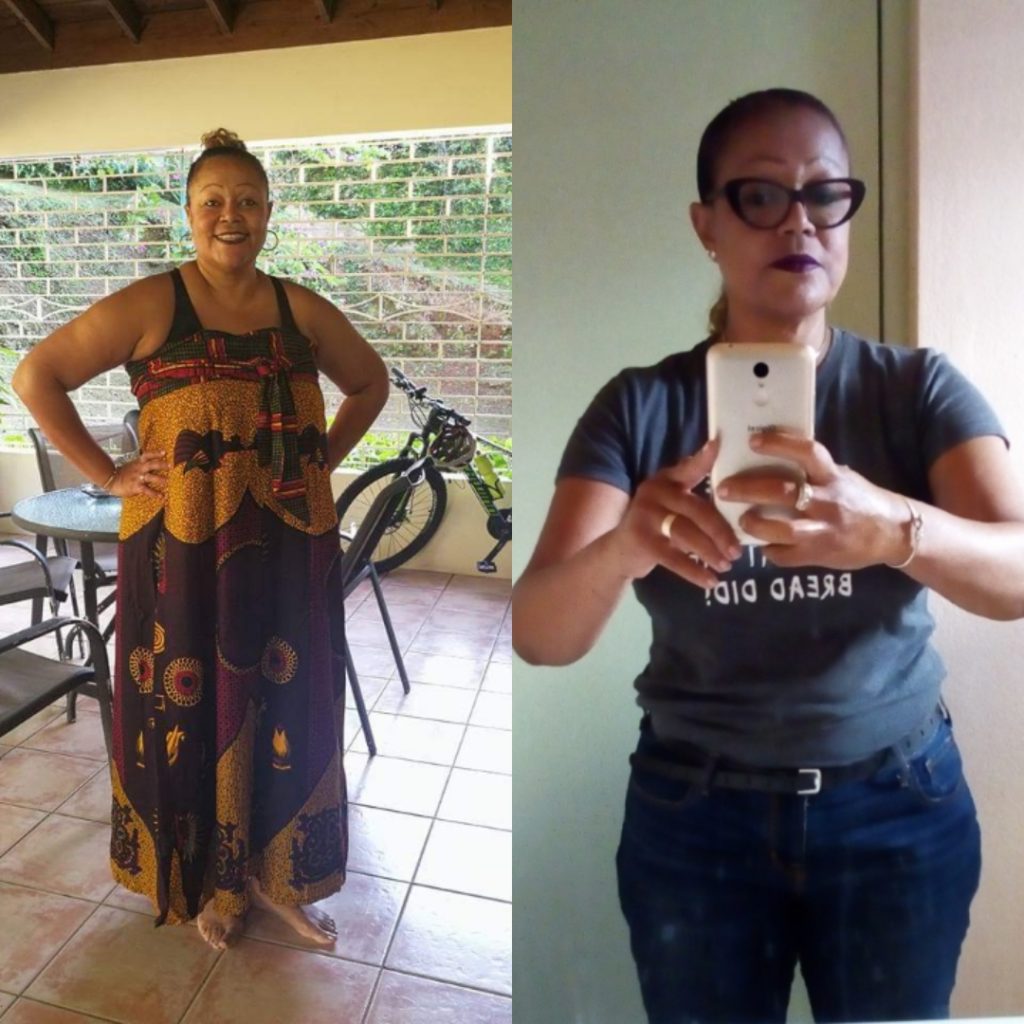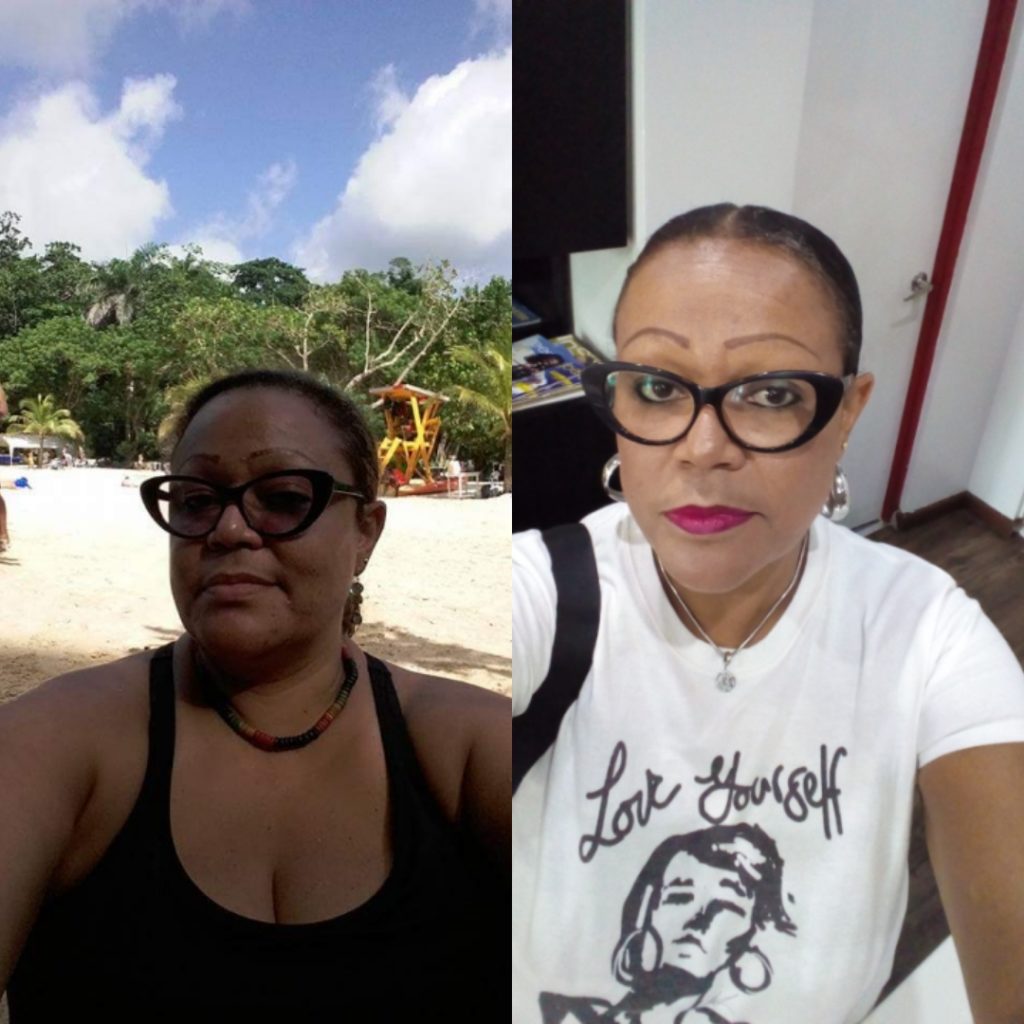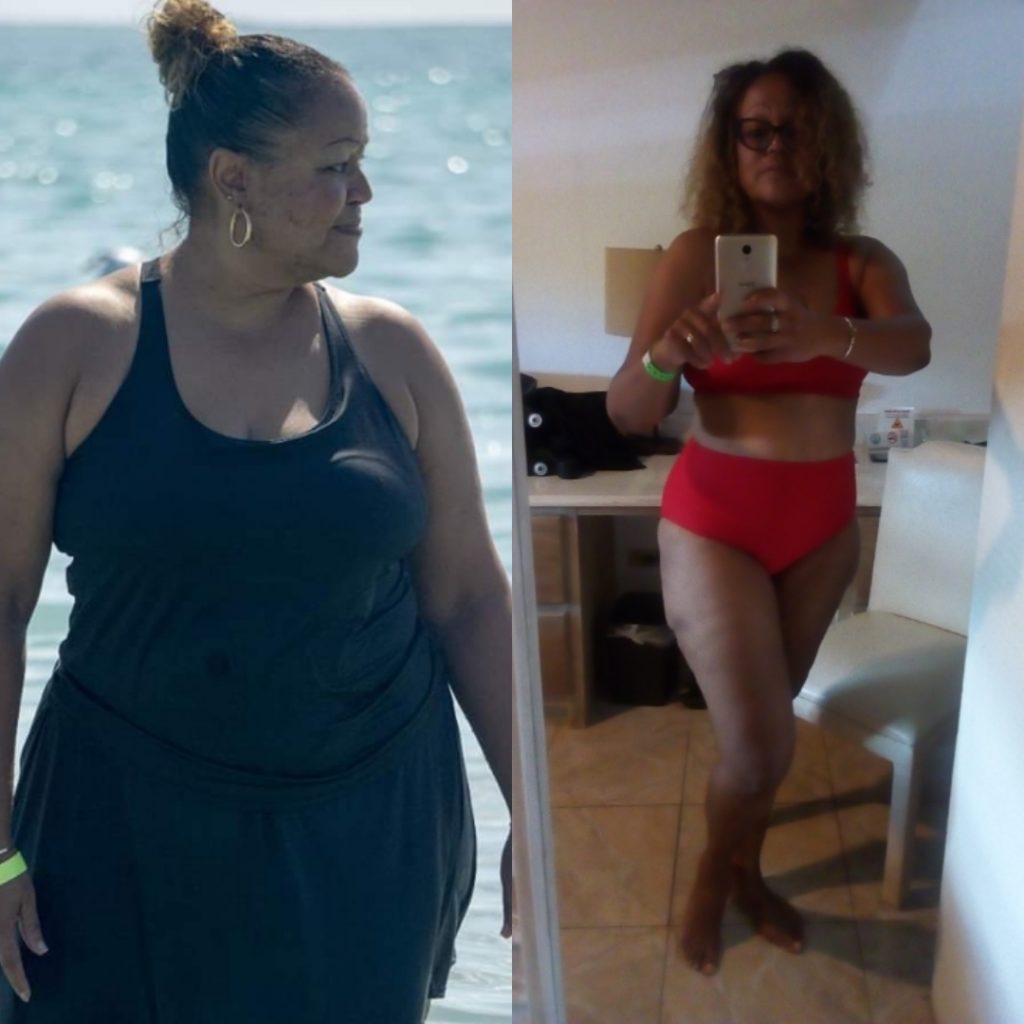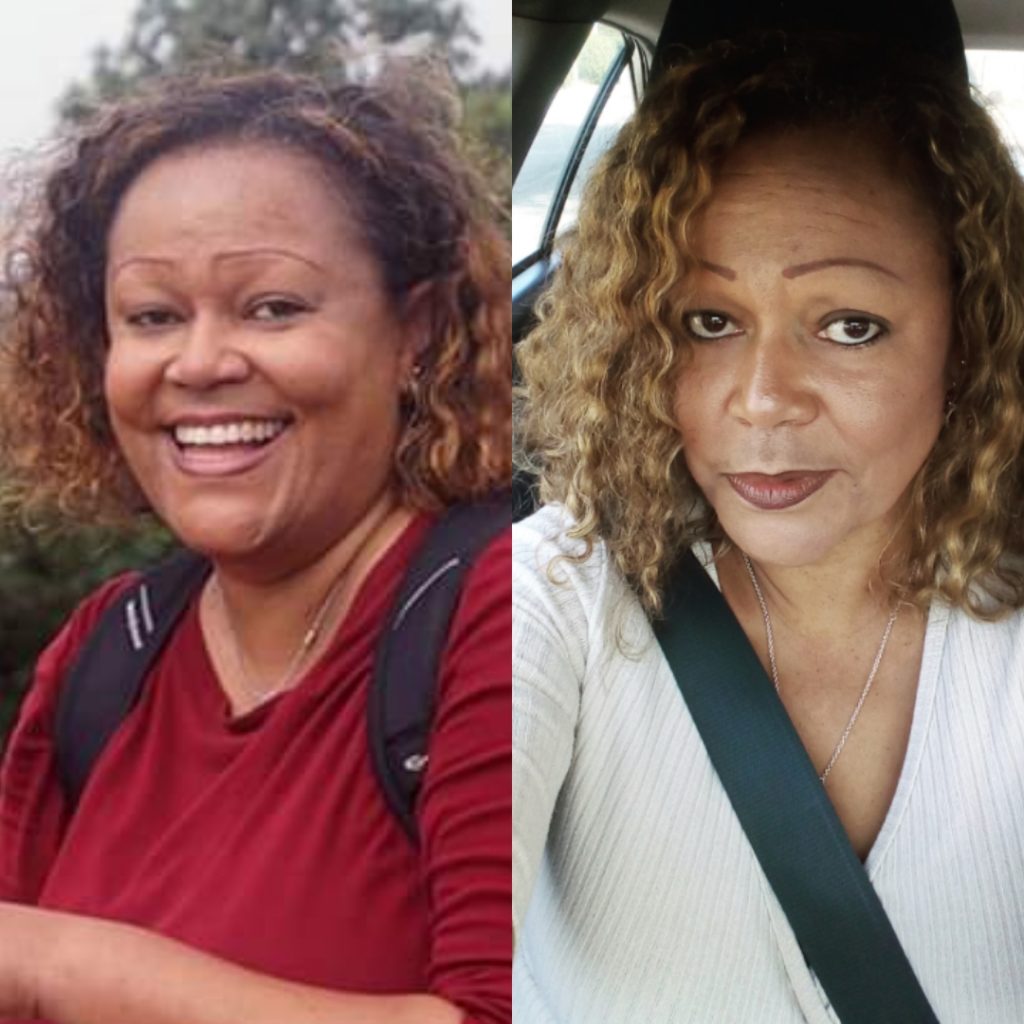 Photo Album of some of my Caribbean Food on Keto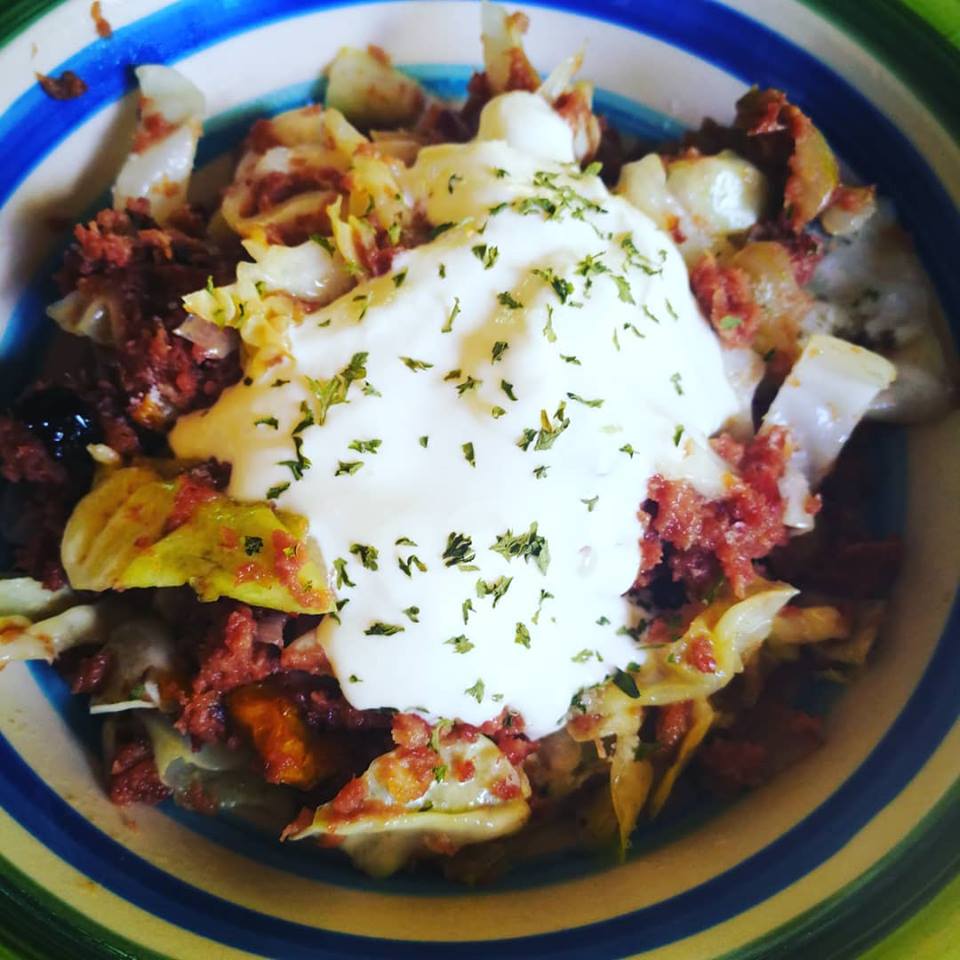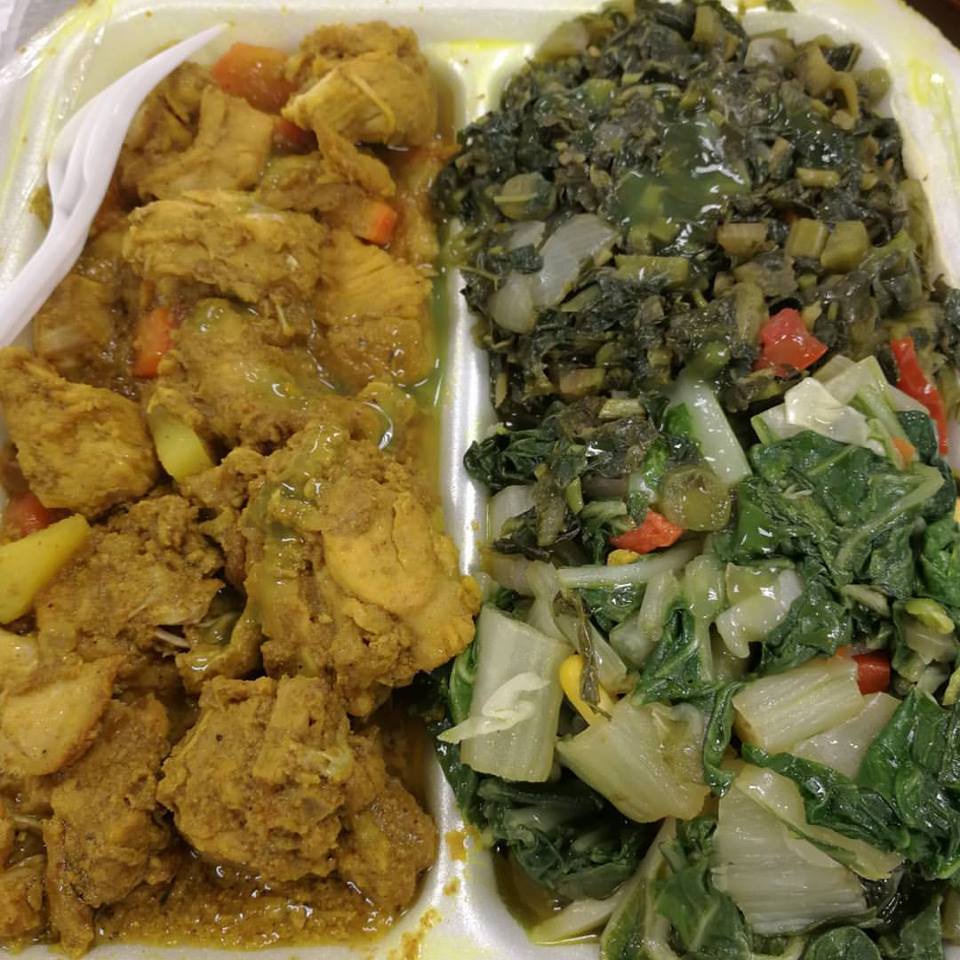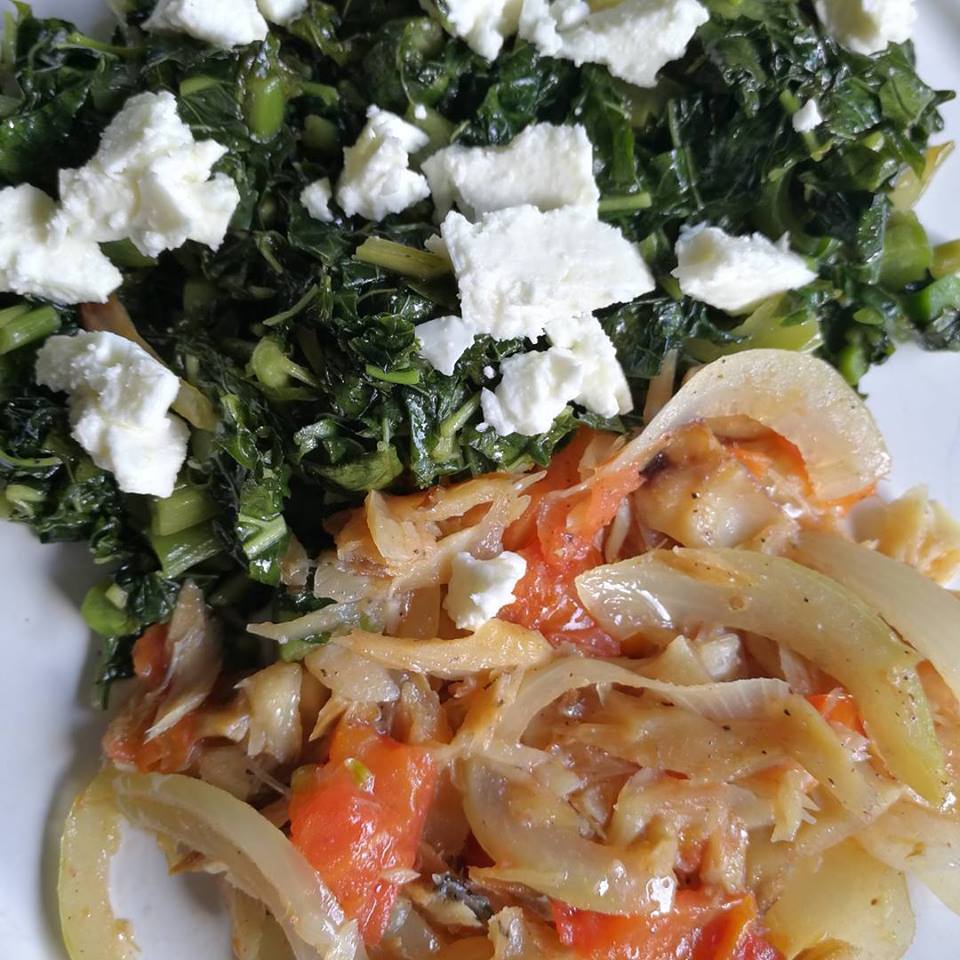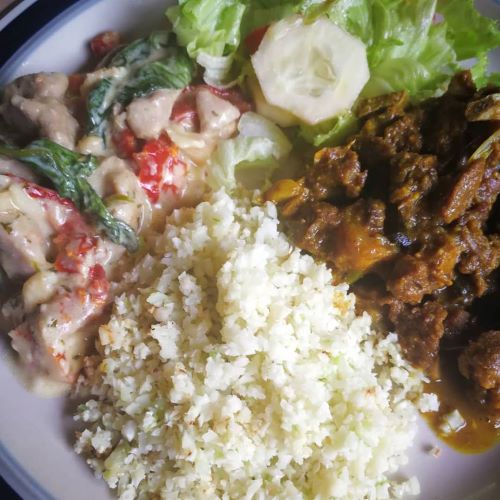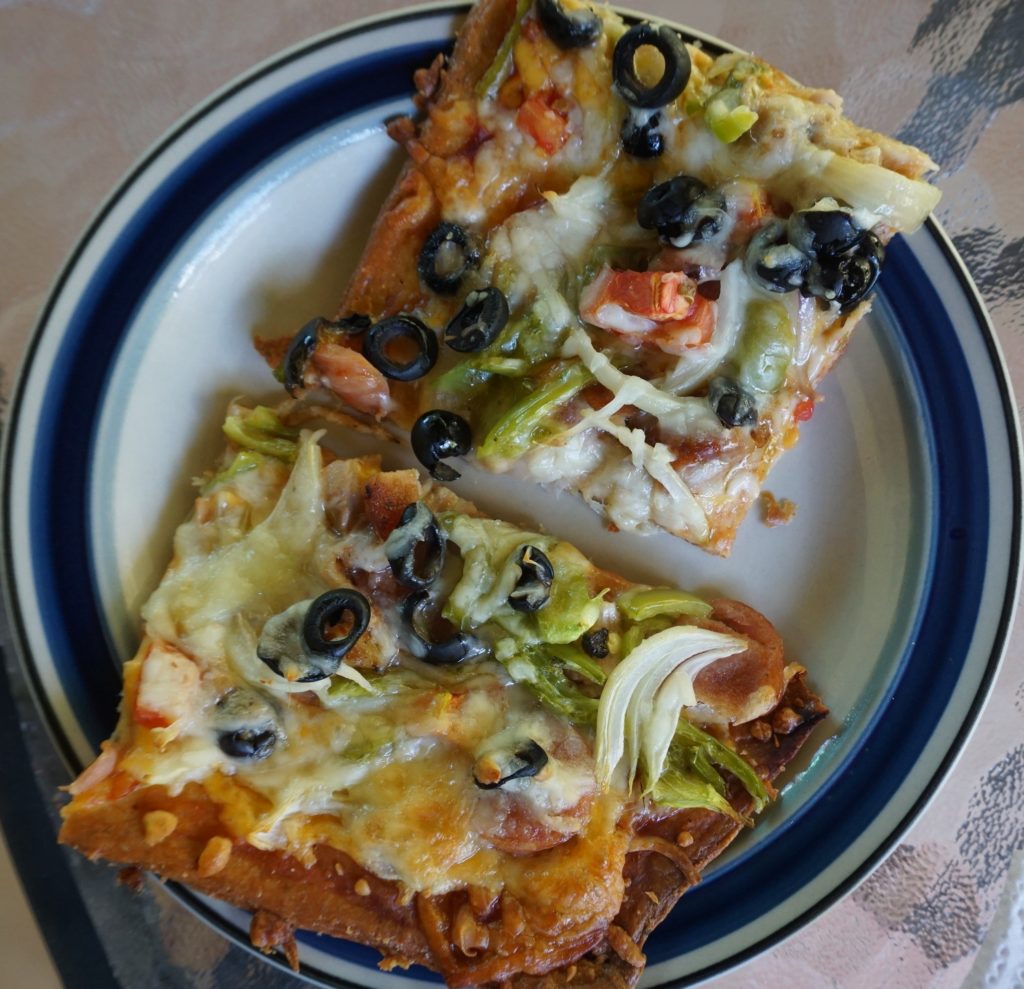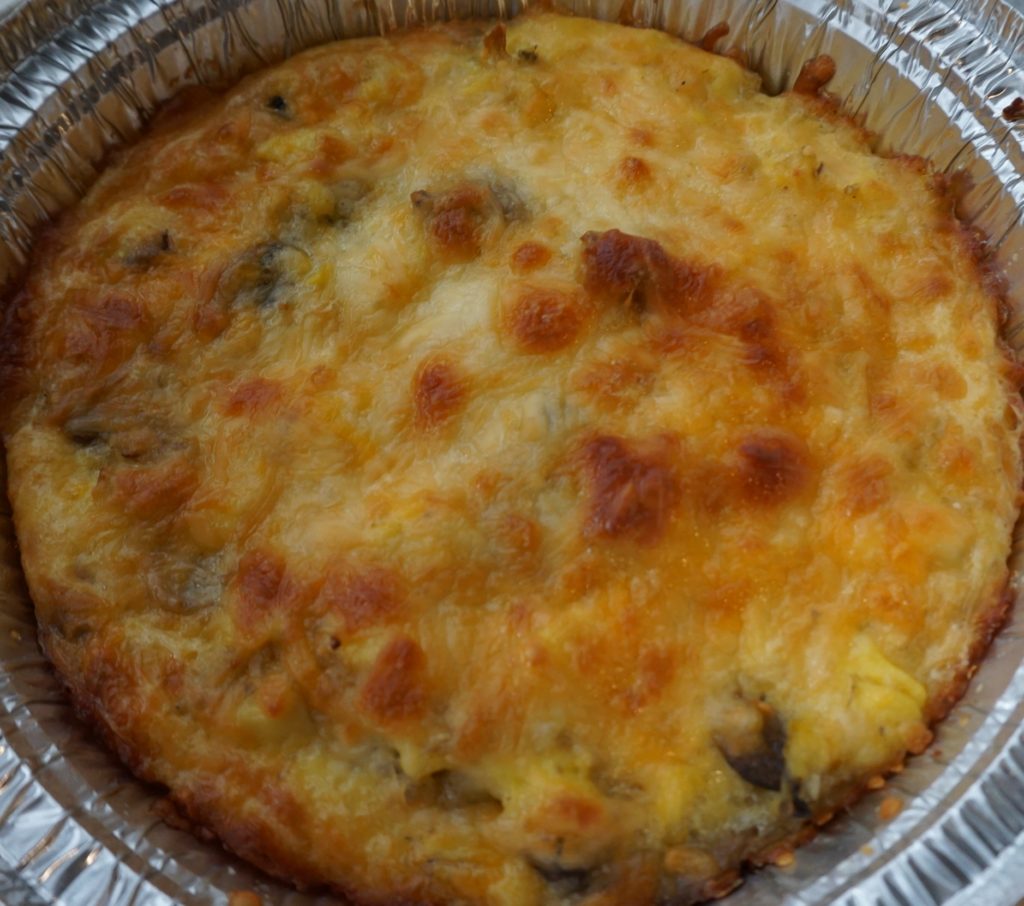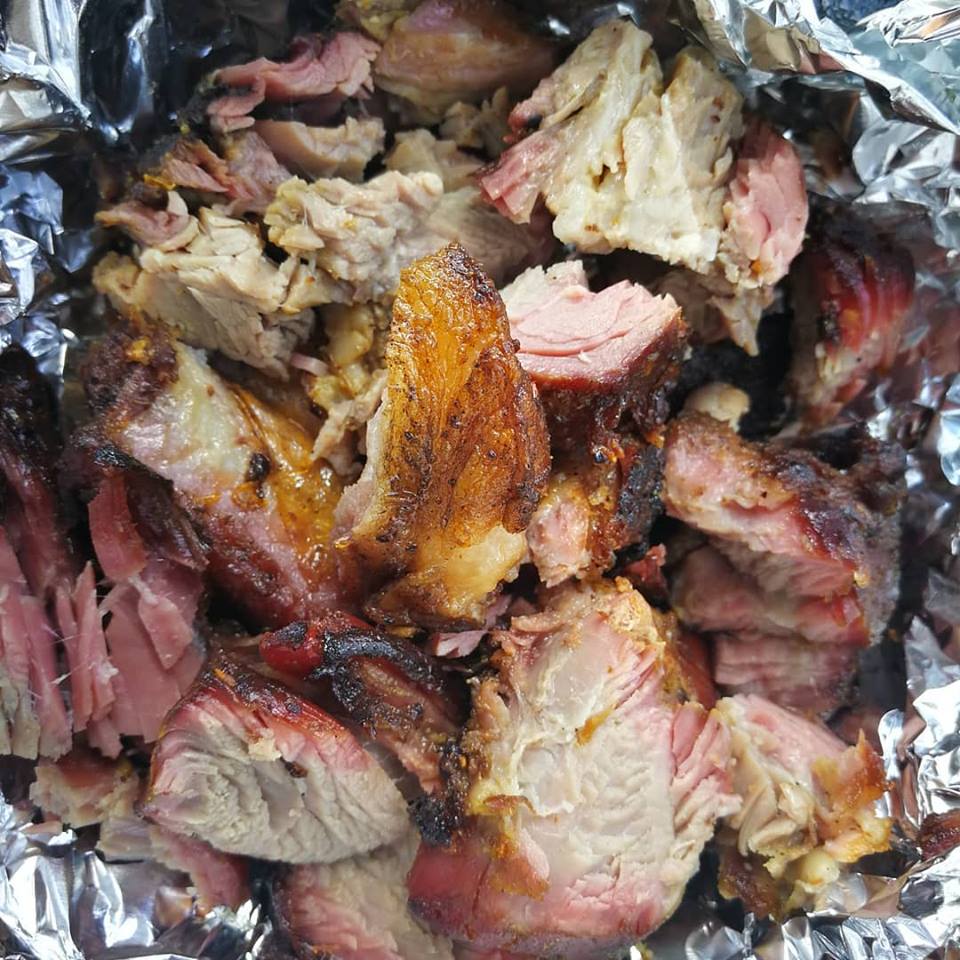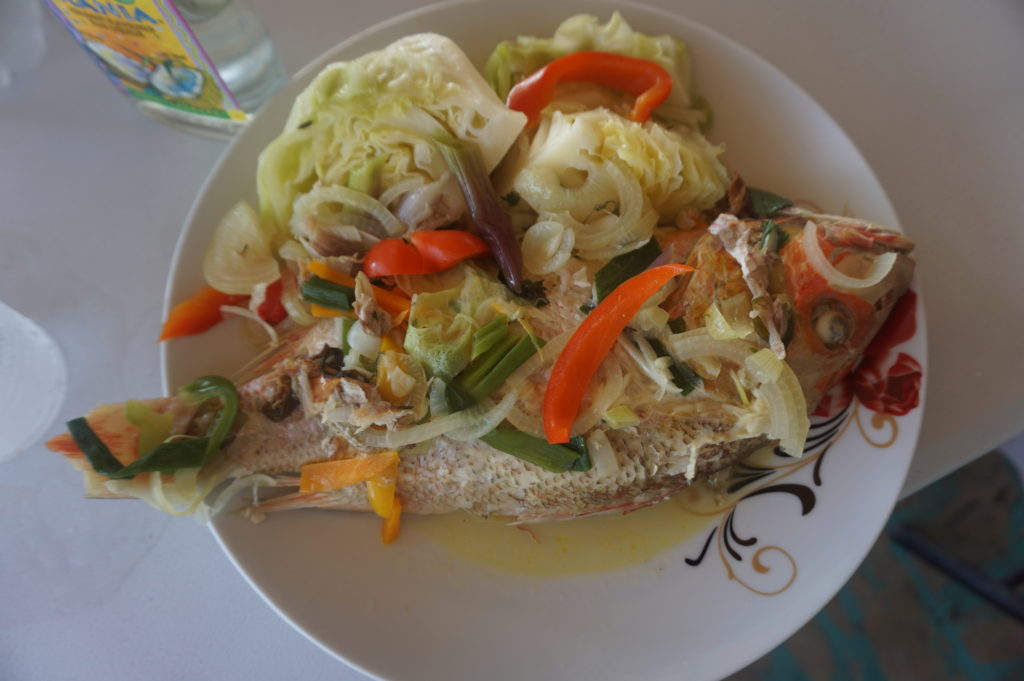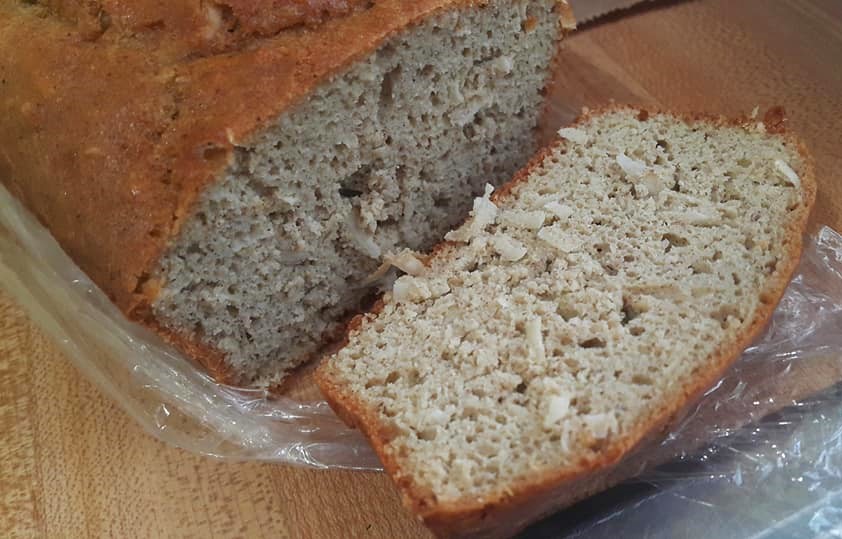 Support for You from within the Caribbean Community: The Caribbean Keto Tribe!
Join the Caribbean Keto Tribe 🙂 It's totally free to join and you'll get so much inspiration, yummy meal ideas and recipes with foods that are familiar to you. Just click here and c'mon in!
Subscribe to my blog and get recipes!
Kelly's Keto Cooking: making low-carb eating convenient!
I make eating low-carb easy and convenient with my line of crust-less quiches, low-carb bread and bun and riced cauliflower. Click here to see product listing and prices. Delivery is in Kingston, Jamaica only. Prices are in JMD.
Try Keto for 30 Days
So what have you got to lose? Do what I did…I decided to give keto a try for 30 days. I stuck to the plan, lost a little weight (it was sloooowwwww), but I felt AMAZING, I had great support within my family, and I KNEW from past experience, that cutting carbs was the only way I was really going to move serious weight without feeling deprived or miserable.
Do you feel as if you need help to get started? Do you need personalised guidance and coaching? I offer these services. Click here to see more.
Disclaimer:
I am not a medical doctor nor am I a certified nutritionist and make no claims to the contrary. Each individual's dietary needs and restrictions are unique to the individual. You are ultimately responsible for all decisions pertaining to your health. The information on this website is written and produced for informational purposes only. This website is not intended to diagnose, treat, cure or prevent any disease. Content should not be considered a substitute for professional medical expertise or treatment. The reader assumes full responsibility for consulting a qualified health professional regarding health conditions or concerns, and before starting a new diet or health program.