I started my own keto journey over 4 years ago. During this time, I have also had the honour of working with people who have decided that keto could be their chosen route to wellness as well. We have (re)discovered our livity– that joie de vivre– as we've become intentional about our food choices, eschewing sugar and focusing on whole foods, on real food. One of the things I promised myself at the beginning of my journey, was that I would NOT go hungry, nor would I allow myself to feel deprived. I'm happy to say that I have kept my promise to myself. A very important part of my work with clients too, is to show them just how delicious eating low-carb can be. Boredom for those of us who love food (me!) is a death trap, a certain route right back to the foods that made us fat and sick in the first place. I am, therefore, always on the look-out for food options that check all the keto boxes and are also DELICIOUS. So when my friend Roberta from Greek Goes Keto asked me to review her cookbook Greek Goes Keto Pi: It's all Pie to Me!, without hesitation, I agreed to. And it was everything (and more) that I thought it would be!
Greek Goes Keto! Oh YES!
Over the years, I've become part of a community I didn't know existed. Who knew that there were so many of us whose lives had been transformed by the simple act of changing how and what we eat! There is a vibrant, living and growing group of us, scattered across the globe who have lost weight and improved our health eating the low-carb or keto way. As I sought to understand the science behind the "magic" I was experiencing on my journey, my readings and interactions, particularly on Twitter, introduced me to various thought leaders, writers, speakers and practitioners. So when Roberta of Greek Goes Keto invited me to be a part of her Sugarless Amazons podcast series, I was both flattered and excited. Our conversation highlighted a common love for food and curiosity about food traditions, customs, and preparation methods.
Roberta is one half of the husband and wife duo (Roberta & Apollonas Kapsalis) behind Greek Goes Keto. From their website:
We are a married couple that shares a passion for history, art, gastronomy and healthy living. Also, we write articles about different aspects of the Keto Mediterranean lifestyle

https://www.greekgoesketo.com/about-us/
They walk the talk! Their genuine passion shines through with each and every interaction you have with them, whether it is via their website and all that they offer (coaching, tips, recipes, podcast episodes, articles) or via their Facebook and Twitter presence. Check them out!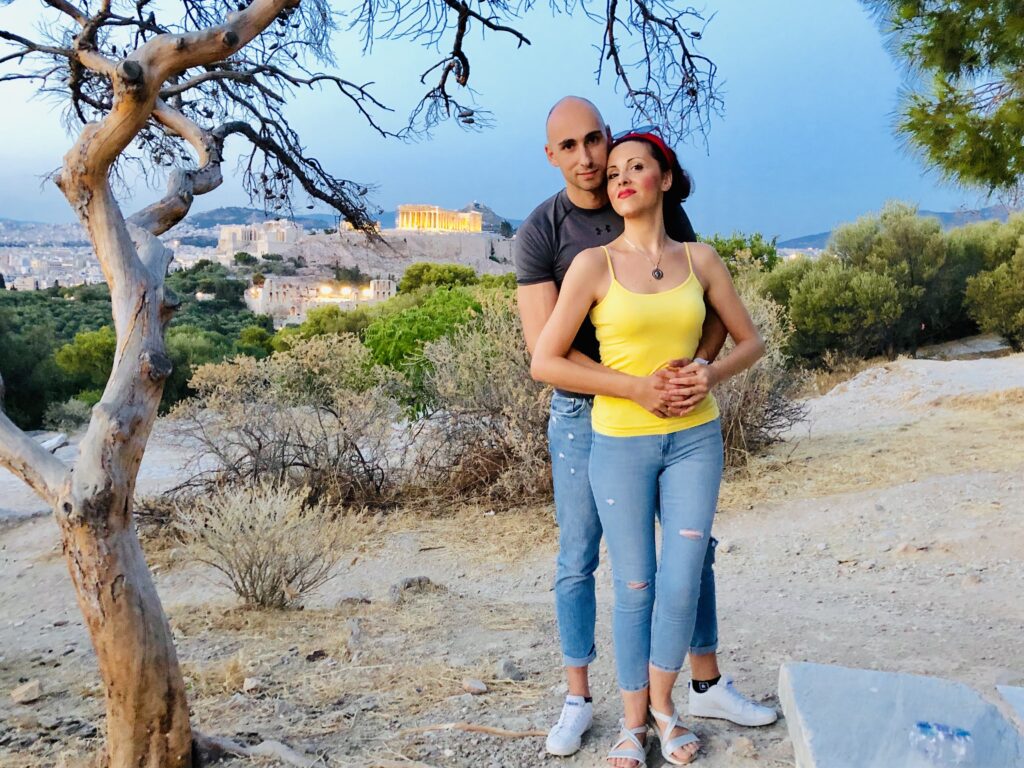 Greek Goes Keto Pi: It's all PIE to Me!
One of the things that we LOVE here in Jamaica are patties. No, these are not your regular all meat patties or burgers. Our patties are meat-filled (some veggie options exist too) hand-held pies. Think a steaming, spicy beef or chicken or seafood filling encased in a flaky crust. YUM! This is one food item that I have truly missed while living keto. Some of my favourite desserts from my past life have been tarts and pies. My late grandmother used to make a wicked, decadent ripe banana pie as well as a coconut filled tart we call gizzada and sweet, ripe plantain filled tarts. And I know that even if you don't come from Jamaica and you're not familiar with our patties and tarts, you have your favourite pastry based foods that you've either given up (wipes tears away) or you've come off plan for, because duh! I'm thinking chicken pot pies, steak and kidney pies, pork pies, fruit tarts, lemon meringue pie, empanadas, etc. etc. And PIZZAS! What better way to wind down a hectic week or enjoy a festive meal with children and friends than with a pizza!
So imagine my GLEE as I made my way through Greek Goes Keto Pi: It's all Pie to Me!and found options that I know will satisfy that desire for crust + meat + cheese + veggie OR crust + sweet filling. And yes, they are all keto; you won't be taken off track.
About the Book: Greek Goes Keto Pi
It is in eBook format, available from the Greek Goes Keto website right here
It contains 40 recipes over 92 pages
There are pictures so you can see what the recipe promises
It is divided into sections to make navigating it simple: Meat pies, Seafood & Fish pies, Cheese & Veggie pies, Sweet pies and Pizza recipes.
Each recipe is assigned a level of difficulty: Easy, Medium or Expert.
Nope, there are no carb counts or calorie counts. And I LOVE this! (I'll tell you why later in this post)
It is expertly edited and formatted making for a pleasing reading experience
It's a COOKBOOK, not a story book
There is just enough narrative to answer questions you may have and to pique your interest and stir you to try something new. The book starts with an interesting history of pies and pizza, and how the ancient Greeks approached these foods.
In classic cookbook style, you get a clear list of all ingredients, and a step by step set of directions. The excellent photographs provide the reference point you will always aim for as you try your hand at any of the recipes.
Even before you get going, you are given an idea of just how difficult the recipe is. There are a number of designated "easy" recipes, some "medium" and few calling for "expert" level skills. Here's the good news: I've been reading cookbooks and watching cooking shows since childhood (yes, I've always loved food 🙂 ) and I've been cooking since age 10, so I can easily assess the quality and ease of preparation of any given recipe. All of the recipes, even the recipes designated "expert" are what I like to refer to as accessible to all. And as I went through the book, this is the descriptor that kept coming back to me: accessible.
Accessible Pies & Pizzas that are Keto!
So why accessible? For one, the ingredients are what you have in your pantry, freezer or that you can get at any decent specialty store. I'm reviewing this book from Jamaica, and if I think the ingredients are accessible, trust me they are! And for the stranger looking ingredients, Roberta and Apollonas have done a great job at suggesting a substitute that you may find it easier to put your hands on.
Their Tips and Tricks inserts for select recipes help allay any fears you may have and really offer practical advice on ingredients and preparation methods.
Also, if you are like me, where from our carby days, pastry preparation has intimidated you, fear not! Several of the recipes allow you to hand mold the pastry in the baking dish. YAY!!! No need to be rolling and lining and cutting and getting frustrated when the dough tears or breaks or crumbles…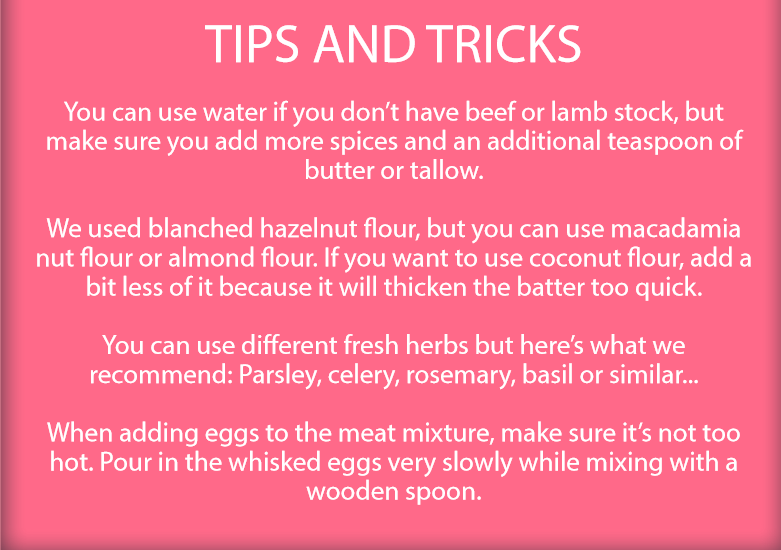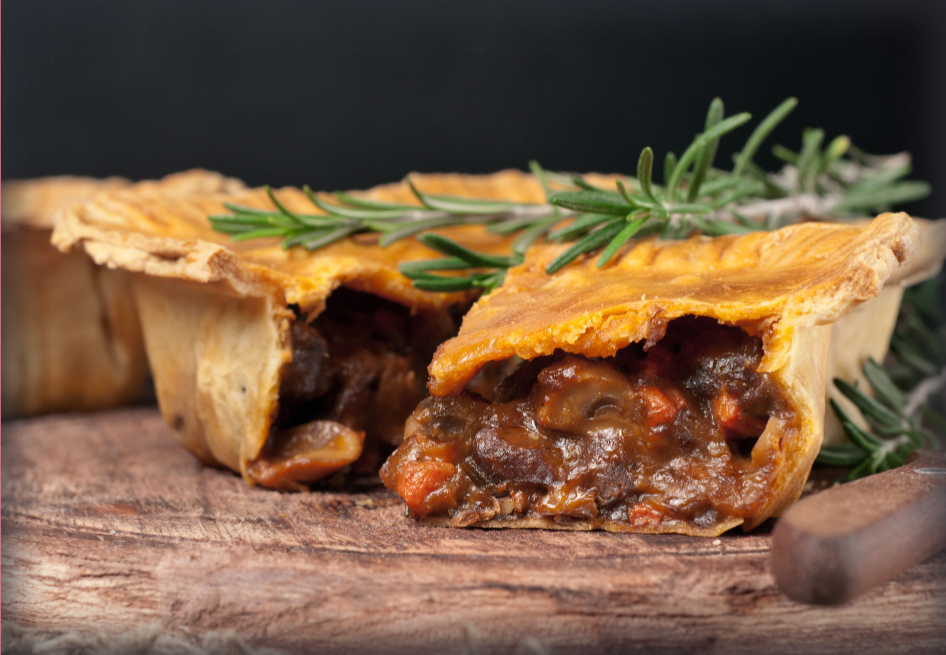 Another great feature of this cook book is the encouragement to experiment with various recipes! This is a feature that will appeal to cooks (like me!). How often have you seen a recipe and thought: I wonder how it will come out if I use shrimp instead of crab? Or: That's a beautiful flat bread. I wonder what other toppings I could use? Because the writers of Greek Goes Keto Pi: It's all Pie to Me! are indeed cooks, they speak our language and point us in the direction of experimentation. I love this feature!

Temptation that you can Yield to in Greek Goes Keto Pi: It's all Pie to Me!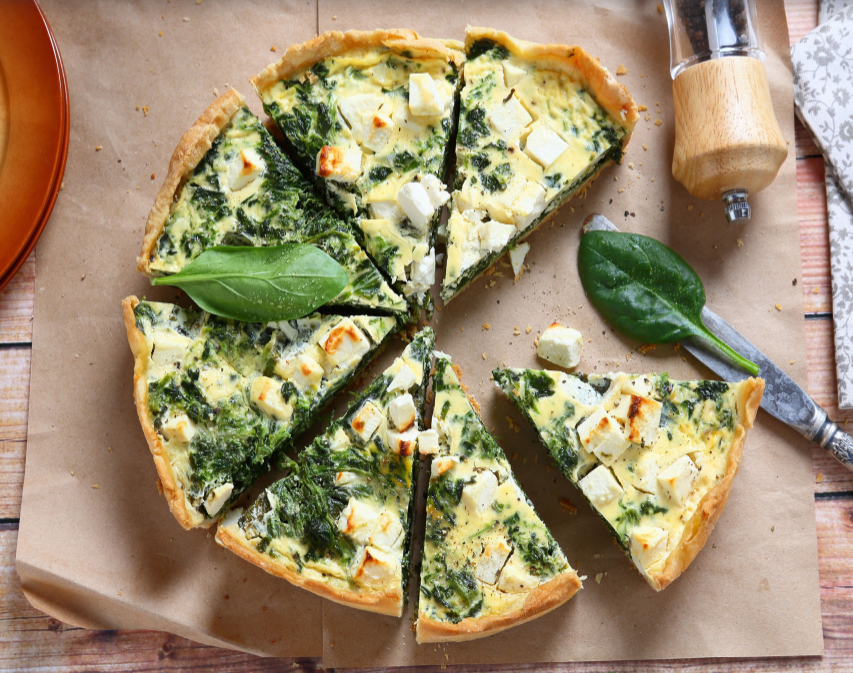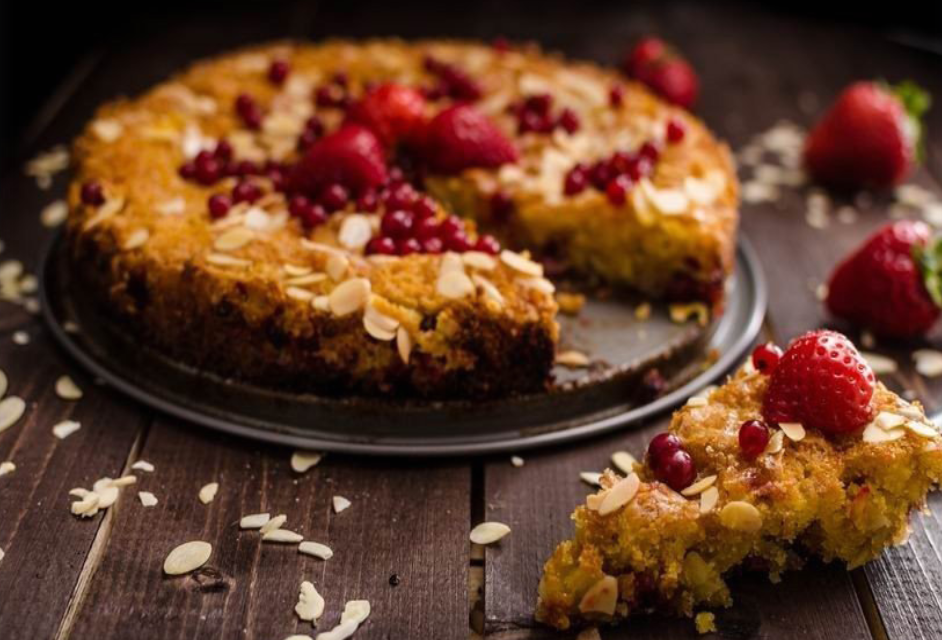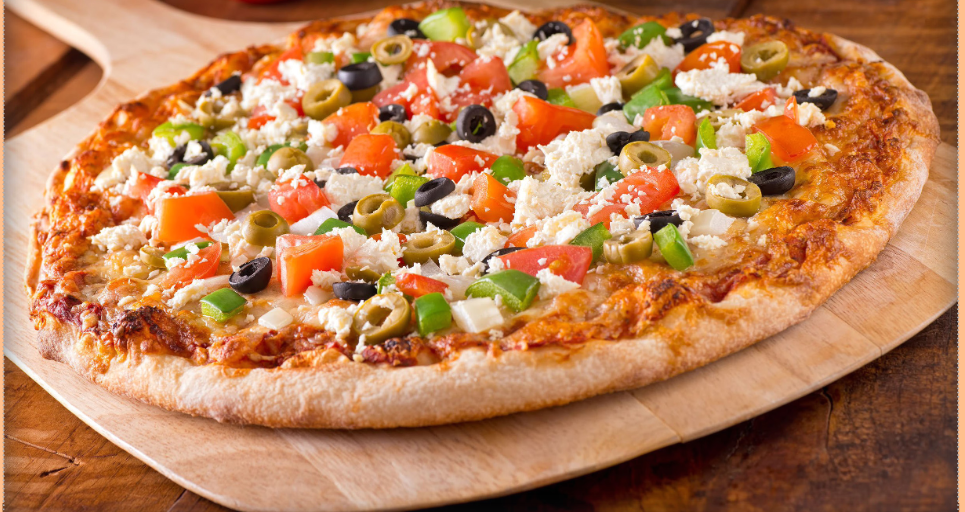 So how many carbs?
There are no carb counts in Greek Goes Keto Pi: It's all Pie to Me! and I agree with the writers! Listen: if you are eating REAL food, WHOLE food, that is inherently low-carb, there is no need to count carbs. ALL the ingredients in every recipe in this book are whole foods, real foods and inherently low-carb. Relax. Roll up your sleeves. Make something nice for yourself and the ones you love. Eat. Nourish your body and spirit. Love yourself. Our ancestors didn't count carbs. You don't have to. All you have to do is eat real, low-carb whole foods and flourish. LIVE!
Get the book: Greek Goes Keto Pi: It's all Pie to Me!
Click on this link to get your copy of this wonderful, accessible work of Love.
Eating keto does not have to be repetitive and boring. A whole world of low-carb/keto flavour and textures, and food adventure awaits! Start here: Greek Goes Keto Pi: It's all Pie to Me!
Follow Roberta and Apollonas on Facebook and Twitter .