"Your challenge is to use this fish and come up with a whole meal idea built around the fish. The meal is meant to celebrate something special, a meal for two, you and yours."
Say less! This was the challenge thrown out by popular media host Miss Kitty one afternoon on her radio programme. I immediately knew I wanted to participate. I knew I'd win too. AND I was going to win with my FULLY KETO meal idea to boot! I immediately called in and miracle of miracles, I was answered and placed in the queue to compete. Bring. It. On.
Spoiler Alert: I won. Of course I did. You'll see why I was confident of victory in a minute, and why I actually copped the prize. So many people called in requesting my recipes. I also make these dishes regularly, and every time I post a pic, I am asked for the recipes. I decided to simply document the recipes here to make it easy to share whenever I am asked. So ready? Let's go!
My Keto Journey & My Food
I did say I was confident of victory, right? Here's why. When I went keto 4 1/2 years ago, I made a commitment to myself to never go hungry or to feel deprived. You see, I LOVE food. And I knew enough about keto to understand that weight loss is more than mere calories in and out. I understood that the food choices we make directly impact our internal hormonal environment, and that this hormonal environment is a profound and real moderating influence on weight loss and weight gain. So starvation and boring bland food did not need to be part of the solution I was seeking in order to lose weight. I therefore challenged myself to find and make delicious food using ingredients from the foods that would create the optimal hormonal balance for weight loss. Eschew all thoughts of a plate of bush with no dressing and dry skinless, boneless chicken breasts, portioned down to the size of a matchbox. No way.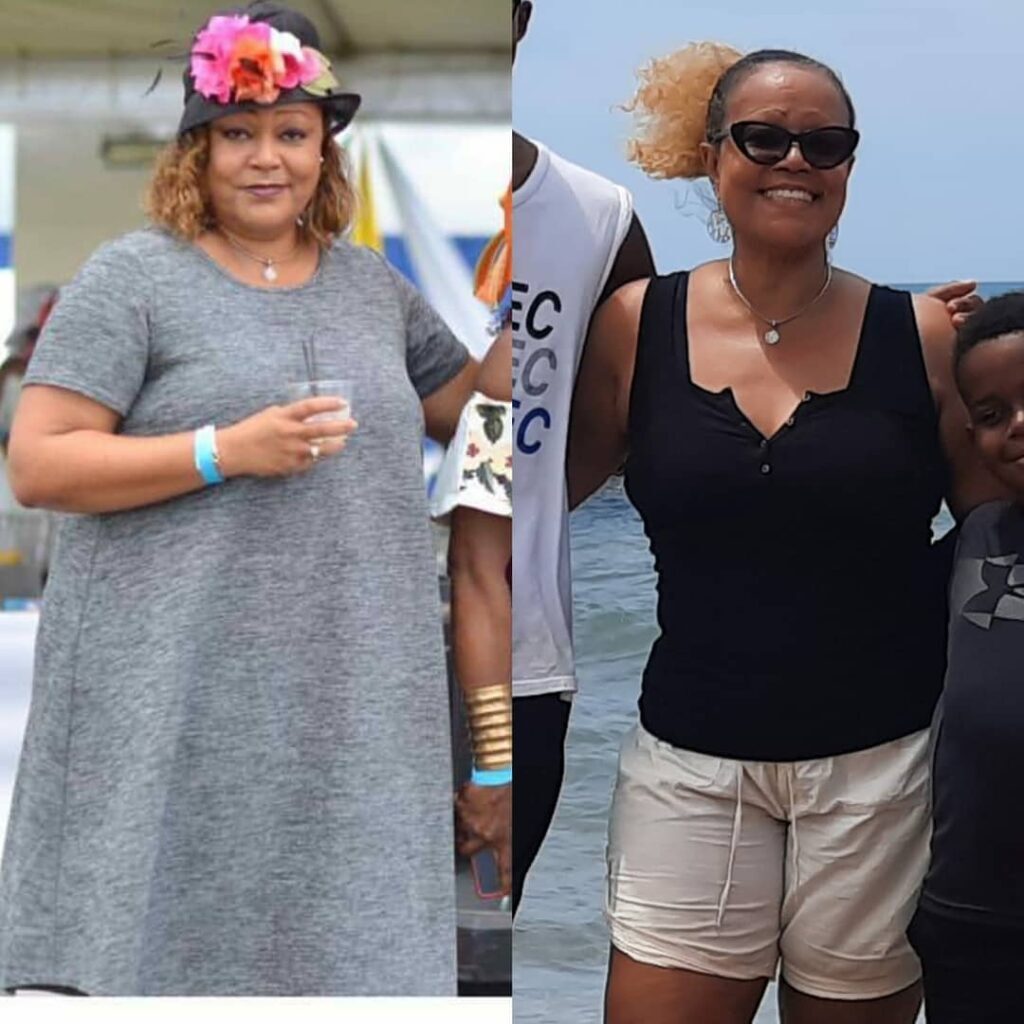 On keto, we avoid carbohydrates (starchy and sugary foods) in order to keep our blood insulin levels low and stable. In this low insulin (and low sugar) environment, our bodies get the signal to burn fat for energy. The result is weight loss, reduced inflammation and increased energy to name a few. So what do we eat? We eat proteins and healthy fats. That means meat, eggs, fish, chicken, green veggies, some nuts, some seeds and full fat dairy. I immediately saw the potential for epic dishes. I started following low-carb accounts on Instagram for inspiration and I can truly say 4 1/2 years into this lifestyle, that my mantra Say No To Deprivation has rang true every single day.
Get keto basics right here.
My Winning Keto Meal!
Here's what my winning meal on Miss Kitty's show was:
Starter: Creamy callaloo coconut soup. The creamy in this soup is courtesy coconut milk. Yesss!
Entree: Cheesy cauliflower mash, grilled Basa filet (the Basa is what we were tasked to build the meal around), roasted vegetable medley.
Dessert: (YES we do dessert on keto!) Mini cheesecakes with mixed berry compote and freshly whipped cream.
In our glasses: Champagne of course! We are celebrating after all.
See why I won? Even carbies would enjoy a meal like this. What follows is the recipe for each dish. Here we go!
Creamy Callaloo Coconut Soup
This is a vegan friendly, delicious, creamy soup whose base is coconut milk. It is easy to make, quick and uses our local, inexpensive ingredients. I already documented the recipe for creamy callaloo coconut soup in an earlier blog post. Simply click through the link to get it.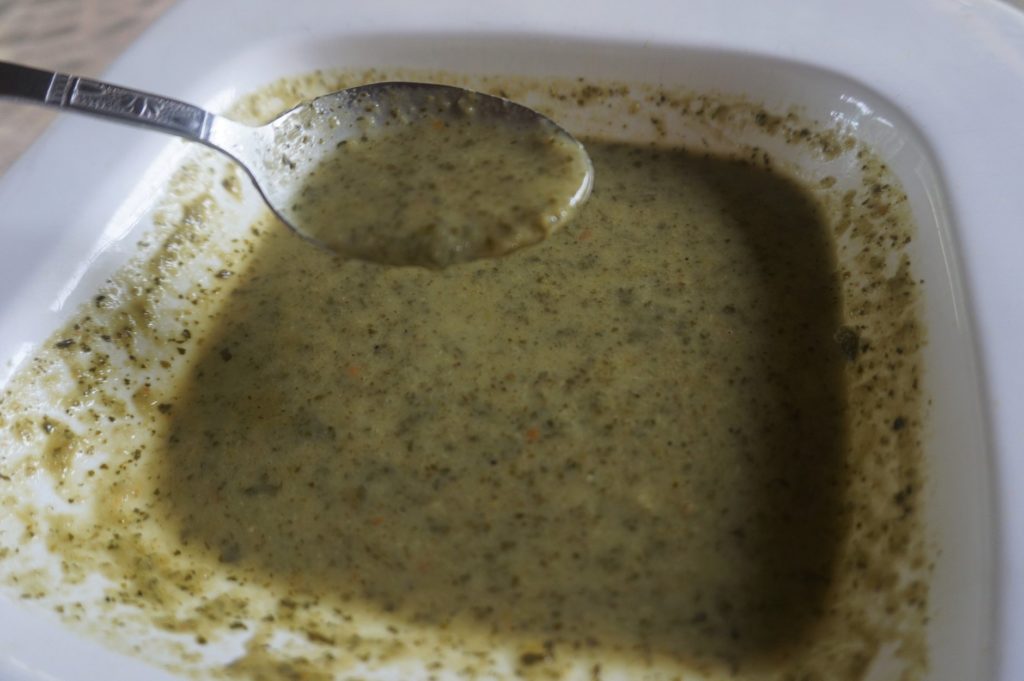 Cheesy Cauliflower Mash
INGREDIENTS
1 medium head cauliflower
1 small clove garlic
3 oz plain cream cheese
2 oz butter
½ cup your favourite cheese grated (a sharp cheddar is great!)
Salt to taste
DIRECTIONS
Wash and separate cauliflower head into florets
Steam until fork tender (do not boil it!)
Add the THOROUGHLY DRAINED cooked cauliflower and all the other ingredients to the food processor
Pulse until smooth
PRO TIP: The cheese really is optional. Butter and garlic and perhaps 2 tbsp chopped chives will give you another variation that is equally enjoyable.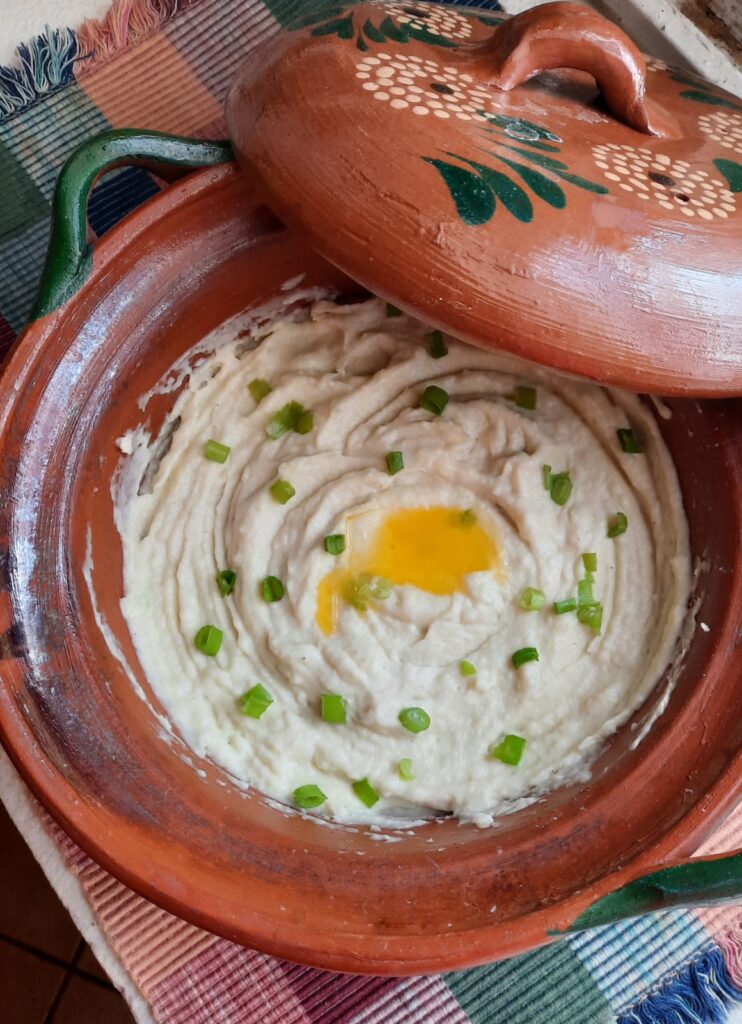 Grilled Basa Filet
Full disclosure: I wouldn't really use Basa in his special meal for two. I simply do not like the texture. It cooks up glutinous. But it is readily available and quite inexpensive. The beauty about this recipe is that it works with any filet of fish you like: snapper, salmon, cod, etc. For a special meal, salmon would be my choice. If you and yours are not salmon fans, snapper is a great option as well.
INGREDIENTS
4 of your favourite fish filets (salmon, basa, tilapia, snapper can all work)
Your favourite seafood spice
1 lime or lemon
½ cup melted butter
1 tsp garlic powder or 4 crushed cloves of garlic
½ cup fresh chopped parsley
DIRECTIONS
Season fish filets with your seafood spice and lay out on a greased baking sheet
Put in 350 degree hot oven or directly under your broiler.
Melt butter in microwave. Add to melted butter, lime or lemon juice, garlic and chopped parsley
Add the melted butter mixture to the fish for the last 5 minutes of cooking.
Fish should be cooked after 40-45 minutes, 15-20 min if using your broiler.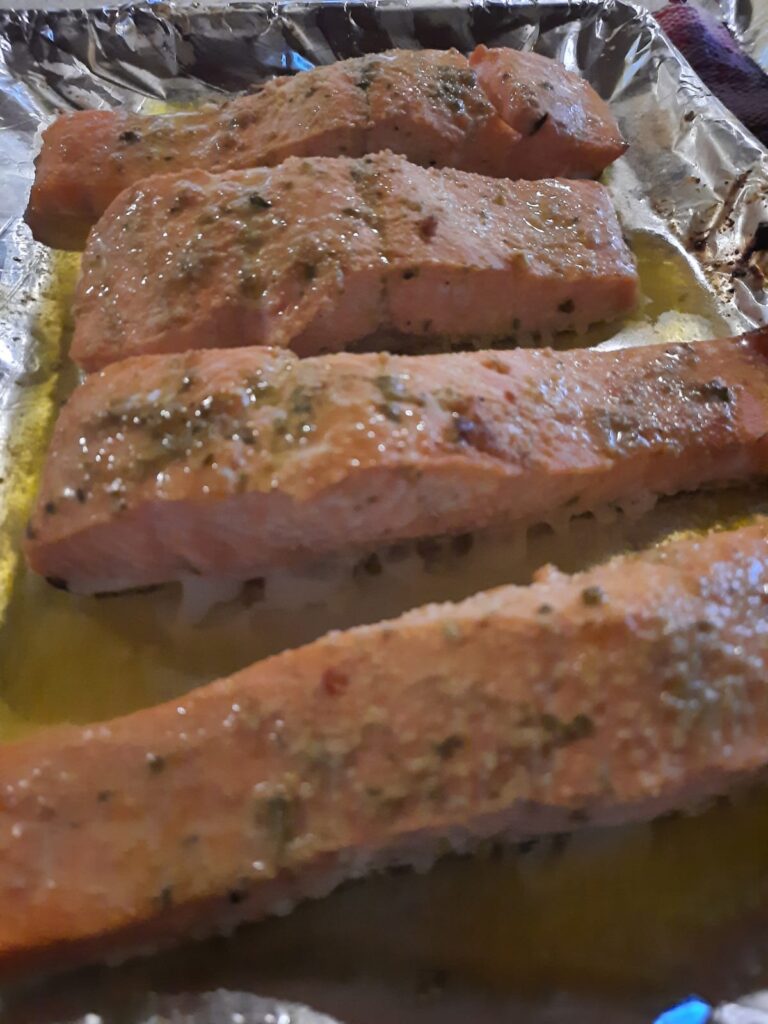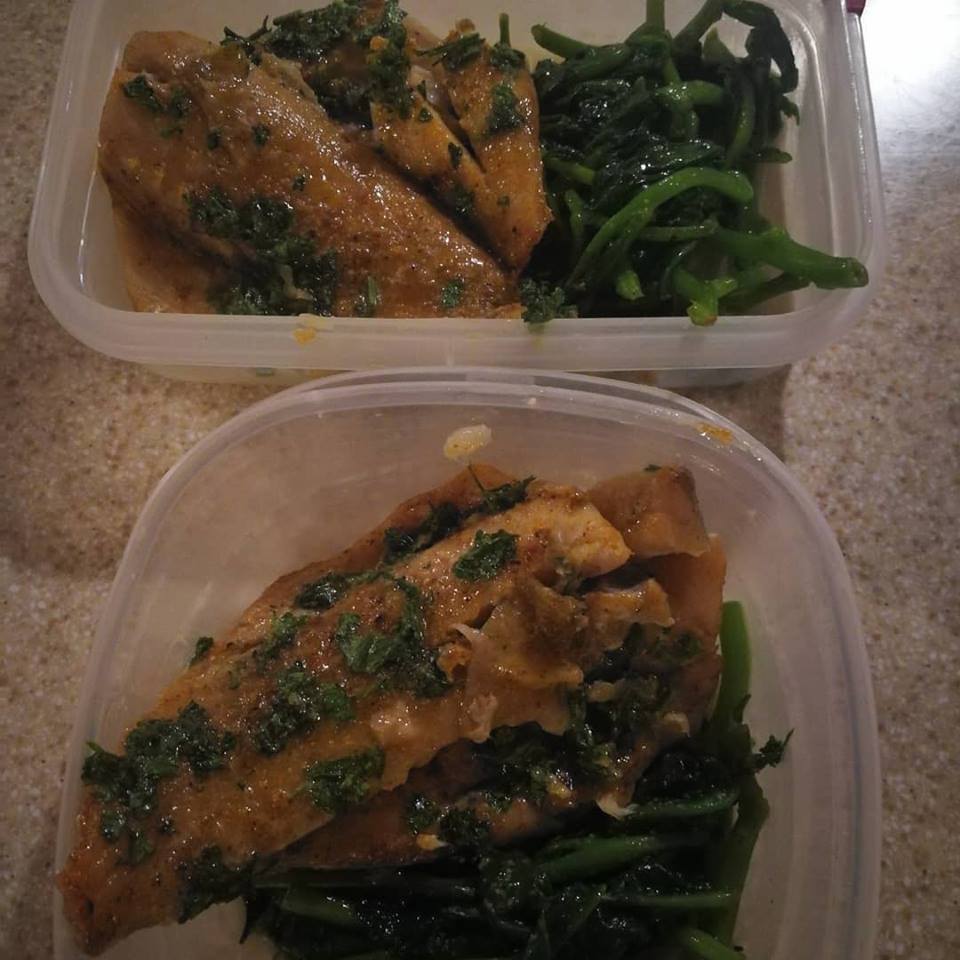 Roasted Vegetable Medley
INGREDIENTS:
3 cups of your favourite coarsely chopped veggie mix: cauliflower, broccoli, zucchini, string beans, pumpkin, Brussels sprouts
1 cup coarsely chopped onions and sweet pepper mixed
½ cup olive or coconut oil
1 tsp garlic powder
Salt to taste
DIRECTIONS
Mix all the veggies including onion and sweet pepper with the oil, salt and garlic powder in a large bowl. Ensure veggies are evenly coated.
Transfer to a baking sheet and bake at 375 until slightly charred and tender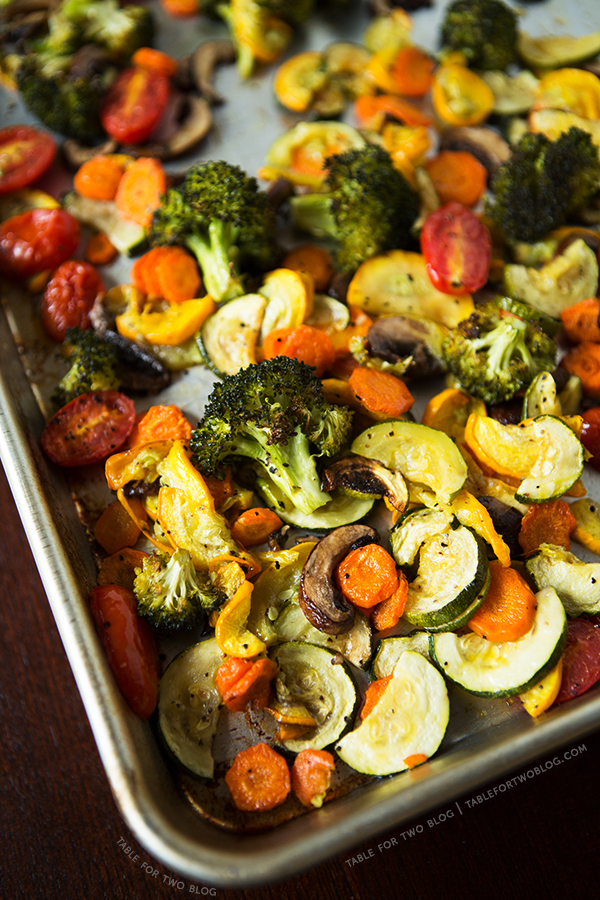 Mini Keto Cheescakes
I cannot claim this recipe as mine. It is a wonderfully simple recipe from Green and Keto. Click through on the link to get to the recipe. Every time I make these, I do a simple modification like adding blue berries to the mixture or making a mixed berry compote and/or whipping cream to top 'em, adding a decadent, luxurious, totally low-carb touch.
Low-carb sweetener: I recommend monk fruit sugar. You can also use stevia or xylitol. I do not recommend Splenda. Buy the recommended low-carb sweeteners from your favourite health food store or on Amazon.
Real Whipped Cream: Don't use the stuff in the can. Buy a carton of real whipping cream, get out your electric whisk or roll up your sleeves, whip that cream until the consistency changes to whipped cream. Add a little vanilla essence and some sweetener to it. When you top you dessert, add a tups of freshly grated nutmeg for that wow you don' realise you needed in your life!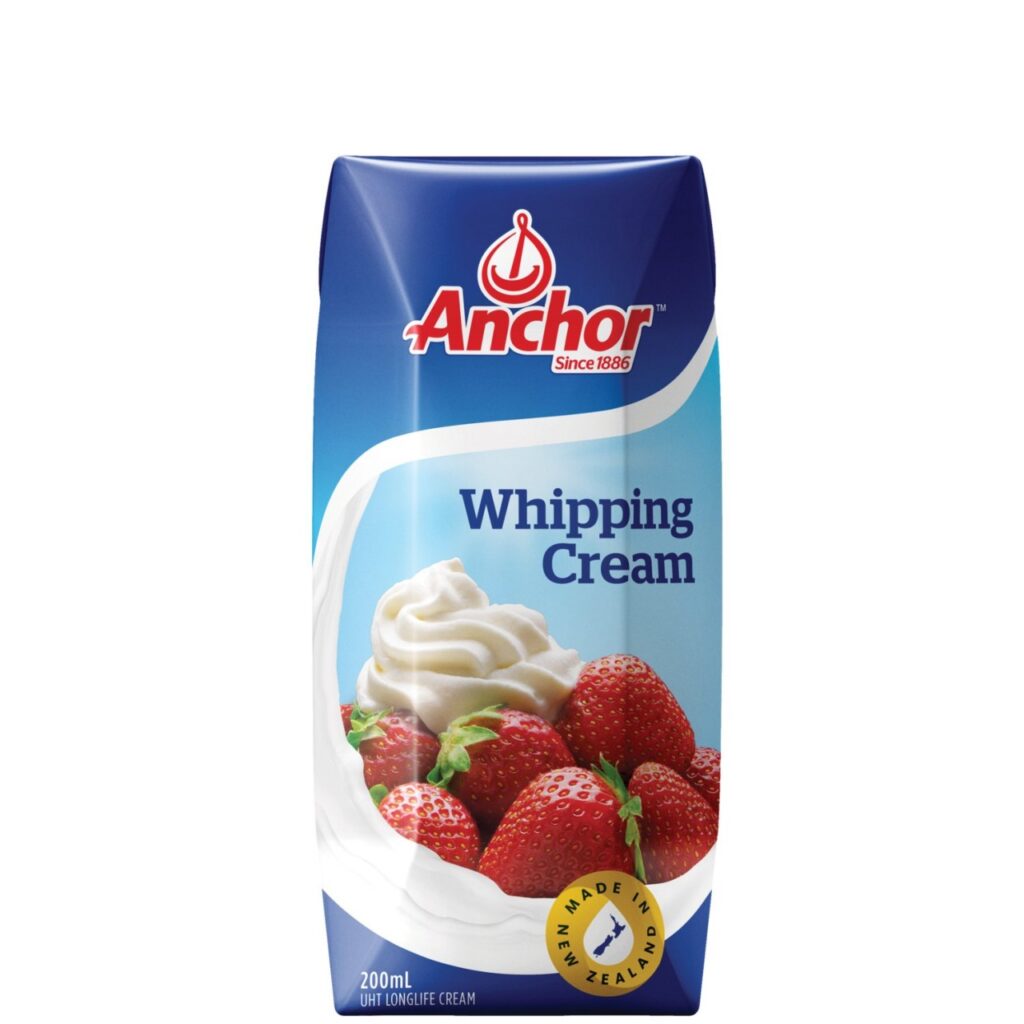 Mixed Berry Compote
INGREDIENTS
1 cup frozen berry mix (strawberries, blueberries, blackberries, raspberries)
2 tbsp your low-carb sweetener of choice
½ tsp fresh lime juice
1 tbsp white overproof rum
½ tsp vanilla essence
DIRECTIONS
Gently heat frozen berry mixture in a small, sturdy saucepan. Medium heat will do.
Add sweetener.
Stir and continue to heat through.
When mixture begins to bubble, add lime juice and rum.
Stir. Taste. Add more sweetener if needed.
Turn off heat once everything has come together. Takes between 6 -10 minutes max.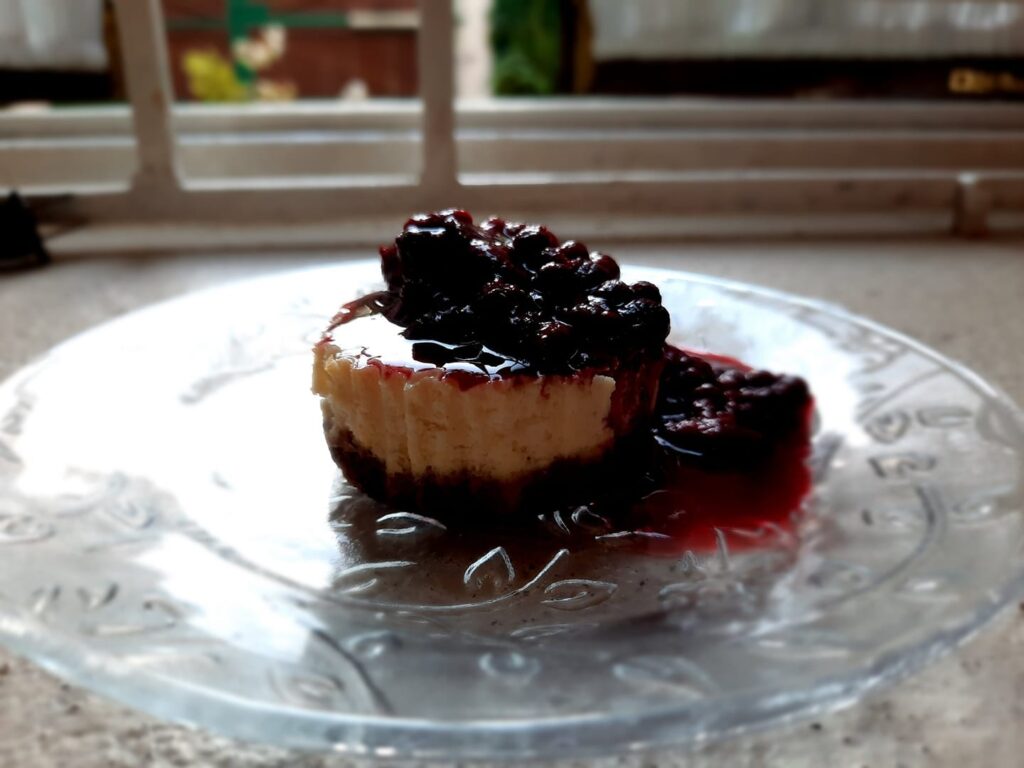 A note on alcohol on keto
While there are low-carb alcohol options (dry wines, champagne, prosecco and heavy spirits like rum, scotch, gin, tequila, vodka with diet chasers or on the rocks or neat), even low and zero carb alcohol will kick you out of fat-burning mode. The body burns any alcohol present in the body BEFORE it starts burning fat. Be intentional with your alcohol consumption, keeping your goals and the stage of your journey that you're at in mind.
My Winning Keto Meal Got Me This Prize!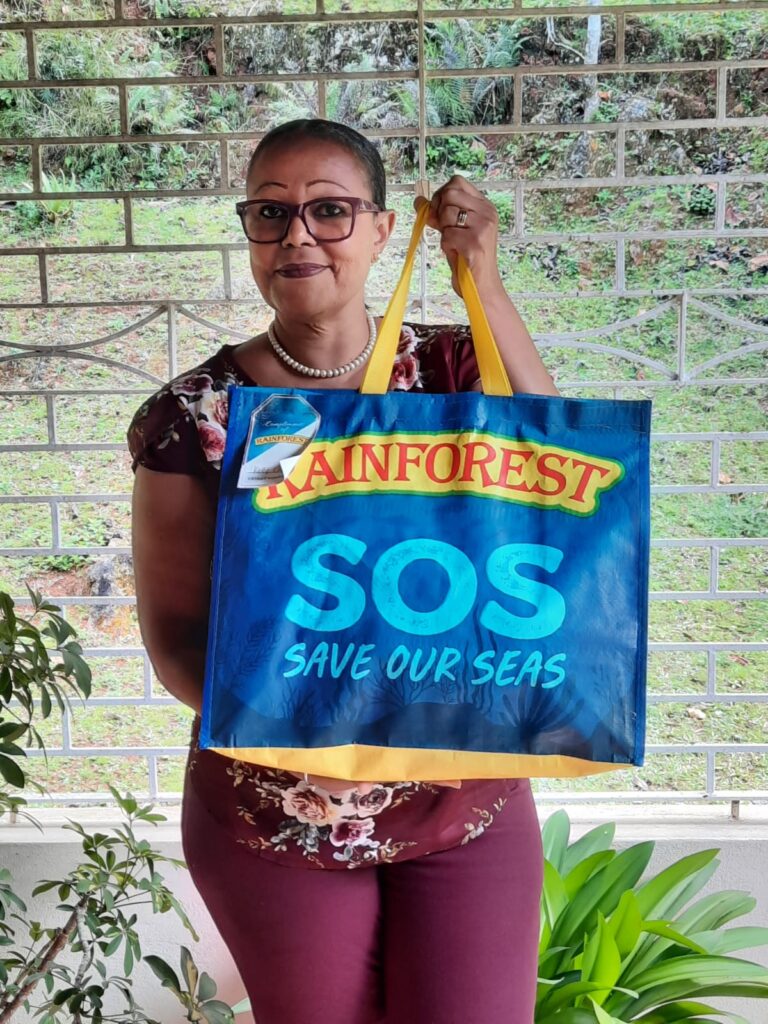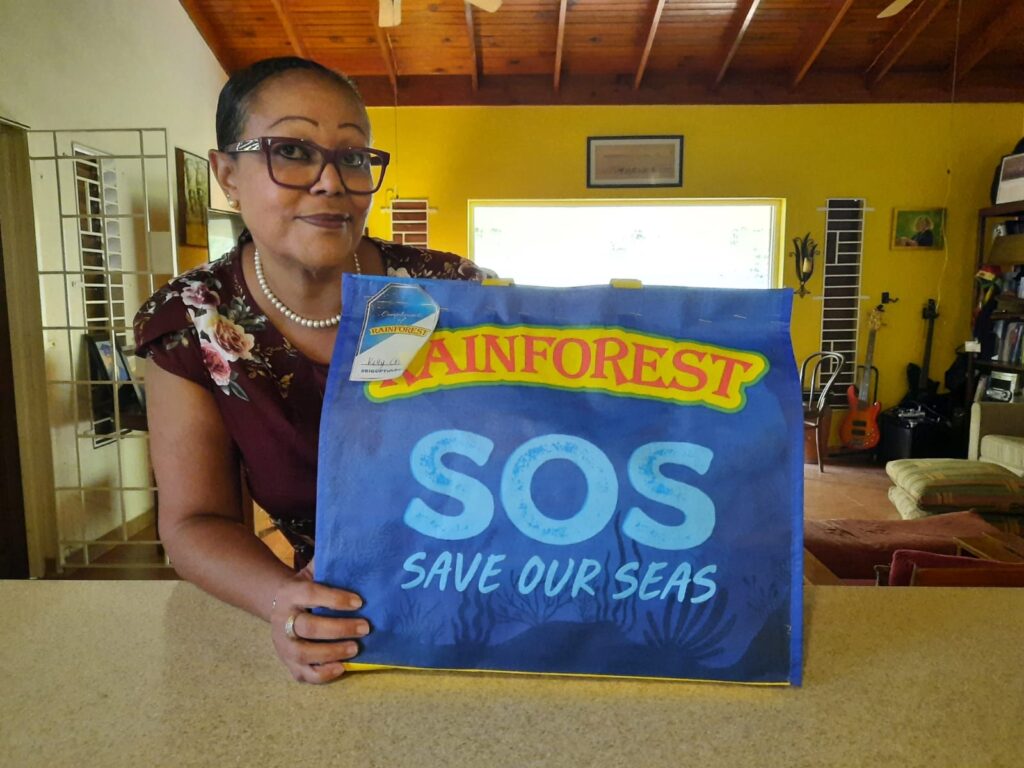 Say No To Deprivation!
Yes, eating keto can be delicious, simple and satisfying. Are you up to the challenge? Do you have special keto dishes that you treat yourself with? If you try any of the ideas I shared with you in this post, please do hit me up with pictures and reviews.