It is April 15 2020 and if feels like the entire world is in a state of upheaval. The way we have lived up until now has been upended; schools are out, classes are online, more of us a working from home, we're wearing masks and joining lines to get into supermarkets. People have lost jobs, businesses have folded, whole sectors are in jeopardy of collapse. And most of all, people are dying…have died. This virus seems to have appeared out of nowhere and with no cure or vaccine in sight, it's hard to ensvision how this ends and what our world will be like when it does end. This is an unsettling and uncertain time, and many are turning to food for comfort. But now is not the time to binge eat those foods that make us more susceptible to the ravages of COVID-19. Here's a budget friendly, creamy, low-carb soup that will satisfy that need for warmth and comfort.
"Binge Low-carb and live to fight another day!"
I've been keto for 2 1/2 years now, and the change in my life and health and my body, has been nothing short of fantastic. I am not about to emerge from lock-down fat and unhealthy. I'm sticking to my workouts, I'm eating keto and I'm practicing intermittent fasting.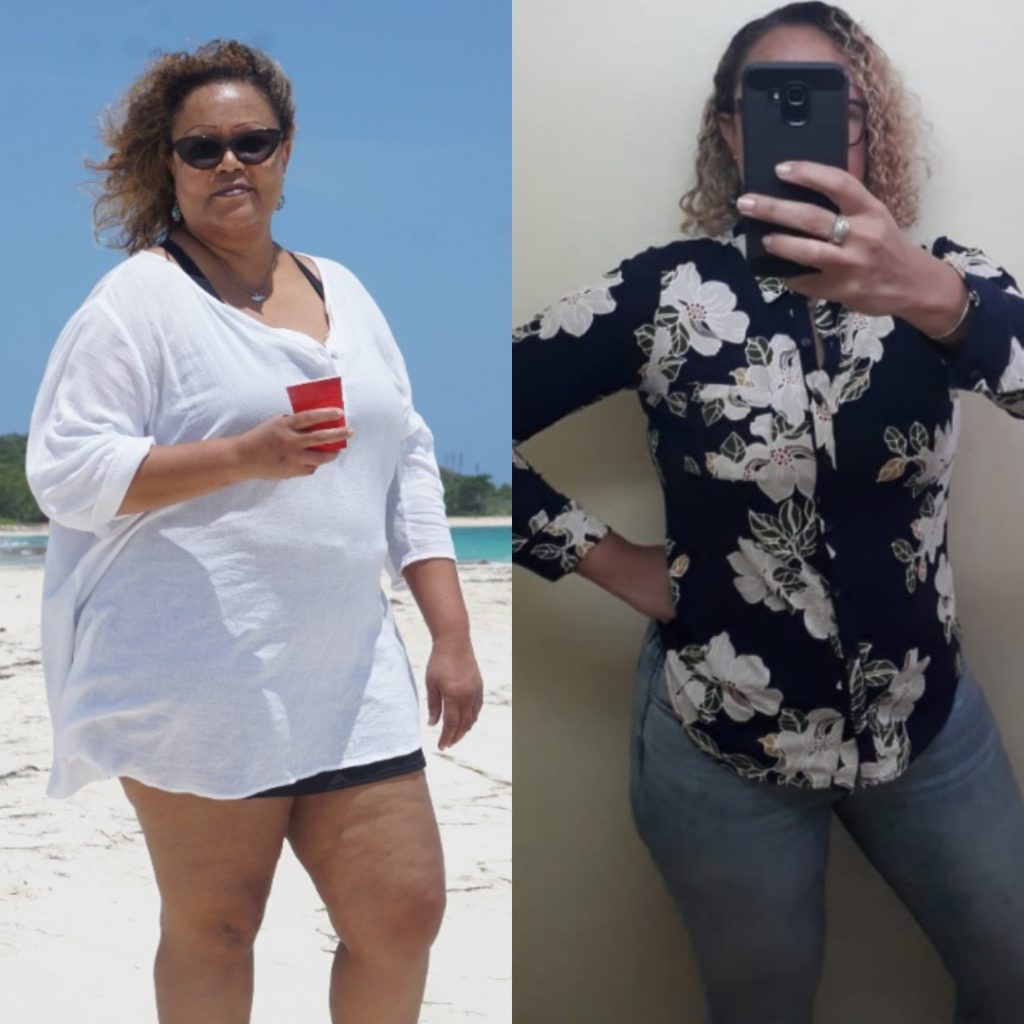 Some days are easier than others, and yes, I have been indulging a bit more in keto treats like keto pizza, cookies, cakes and so on more than I normally would. Dr. Tro, one of the leading low-carb warriors on twitter (you've got to follow Dr. Tro here) always admonishes us to binge low-carb and live to fight another day. Today I decided to make this quick and easy soup to break my 24 hour fast.
Comfort (Keto) Food Jamaica Style
The soul of this soup is callaloo. Callaloo is our Jamaican spinach! It is available year round, it is dirt cheap and it is versatile. I sang the praises of callaloo in this past post where I shared the various ways I incorporate this leafy green in my keto protocol.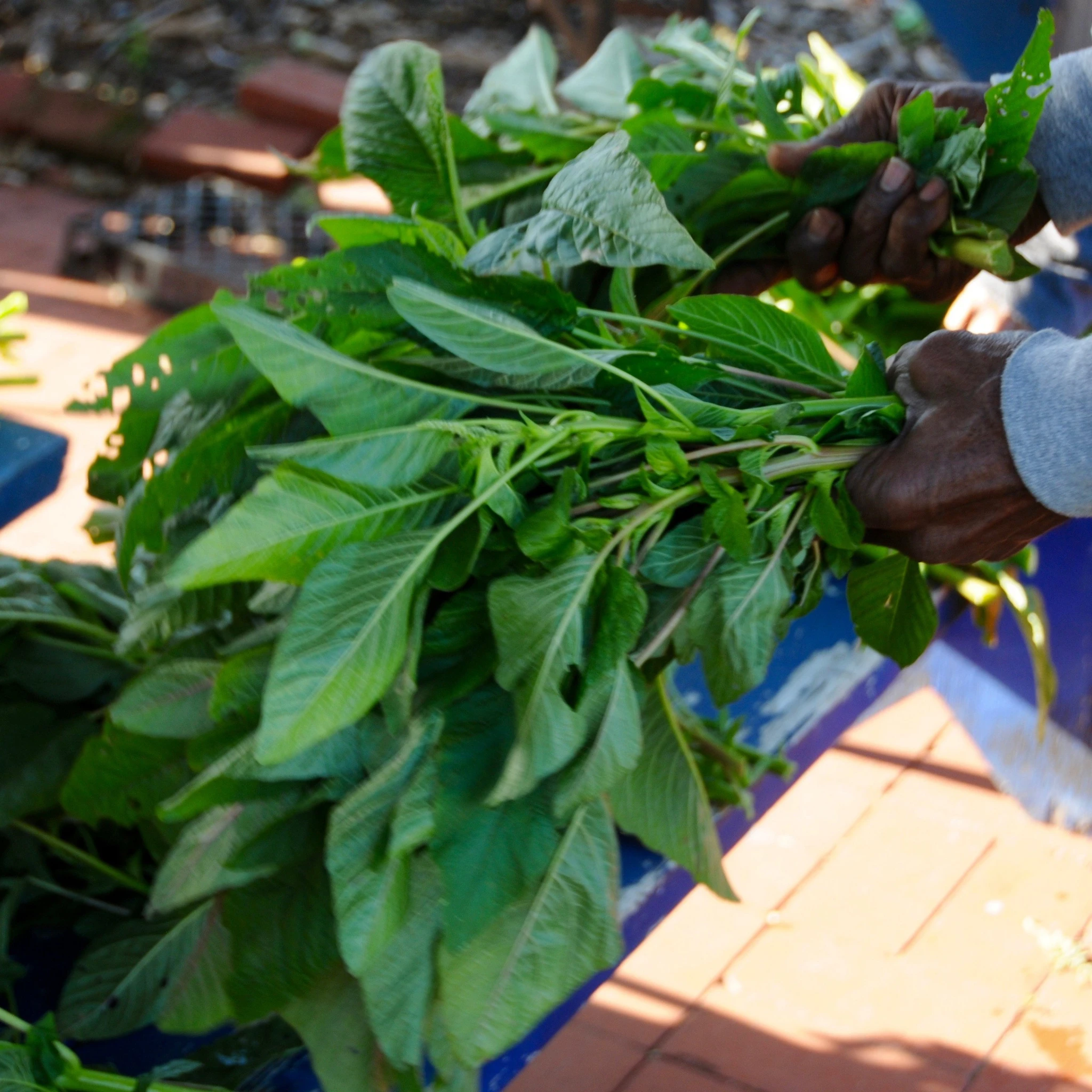 This is a "cream of callaloo" soup, but with a difference. It is an adaptation of a recipe from Grace Foods. Grace Foods is the foods division of global company GraceKennedy Ltd, headquartered right here in Jamaica. Grace Foods has truly brought the taste of the Caribbean to the rest of the world and made it easy for lovers of Caribbean food anywhere to enjoy and savour the taste. This soup is vegan and totally low-carb. It can be made in less than 30 minutes and it tastes absolutely delicious.
Creamy Callaloo Coconut Soup: The What and the How
INGREDIENTS
3 cups shredded callaloo
1 medium onion chopped coarsely
1 whole head of garlic peeled and smashed
1 ripe scotch bonnet pepper seeded
Fresh thyme (a couple sprigs will do)
2 tbsp virgin coconut oil
5 cups water
1 12oz tin coconut milk
1 pack Maggi vegetable soup mix OR 5 cups your favourite stock instead of the water and the dehydrated soup mix
Yes, the dehydrated soup mix that I use is NOT a Grace Foods product. But unlike it's counterparts, this Nestle product doesn't have noodles. I don't want those extra carbs, and the flavour is great. Of course, you'll be better off if you use your own home-made stock.
DIRECTIONS
Sautee all the aromatics in the coconut oil until just translucent and tender, about 3 minutes.
Add the callaloo. Stir until just wilted.
Add water and soup mix OR the stock of your choice.
Bring to the boil.
Add the coconut milk.
Simmer for 6 or so minutes.
Remove the thyme sprigs and use an immersion blender to blend the soup into a creamy, homogeneous mixture.
Add black pepper (for sure) and salt if necessary.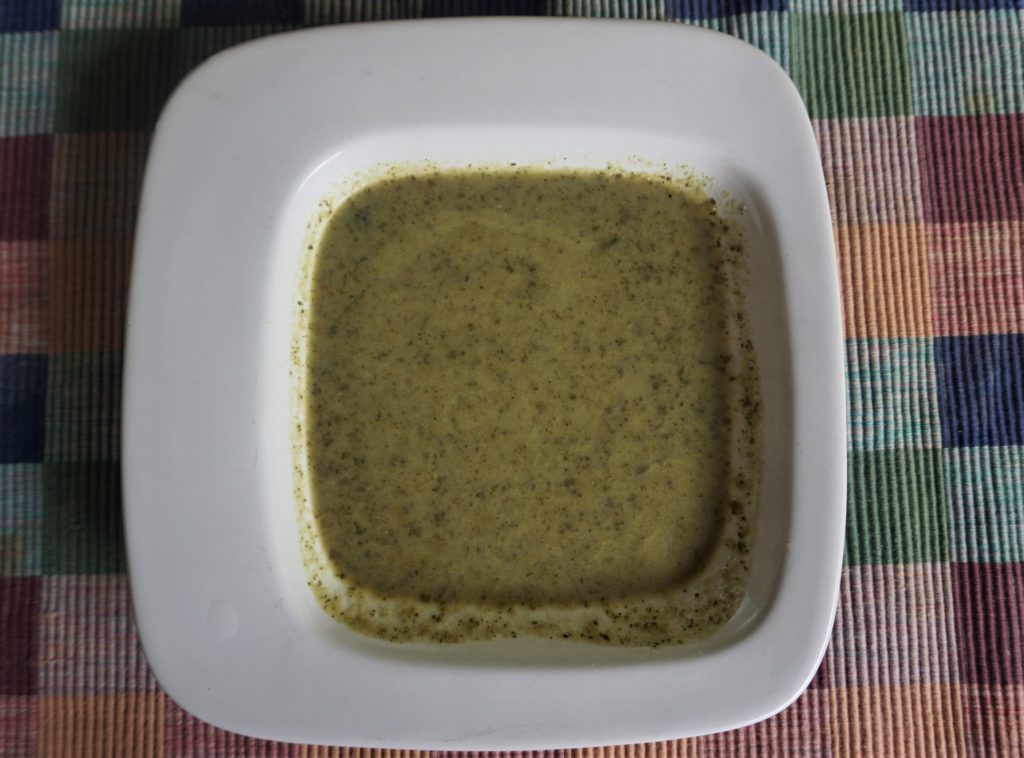 This soup is great on it's own if you're after a light supper or a filling lunch. You can also serve it as an appetizer, paving the way for a delicious entree of your choice. Or make a grilled cheese sandwich using low-carb bread and feel good while doing your body good.