In Part 1 of this three part series, I recounted how the possibility of me in Greece came about and the absolute drama that unfolded at the last minute that nearly (but God!) derailed my dream. In this post, I will share more about my actual experience for the week I was there.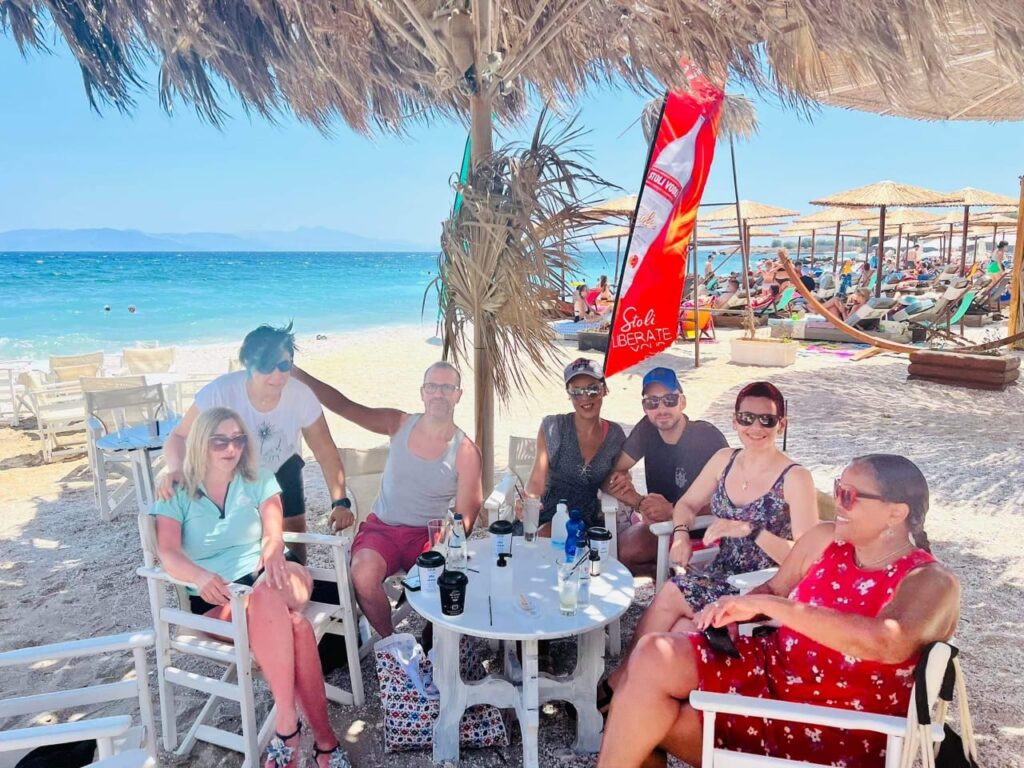 What I thought a Keto Retreat in Greece Would Be
My earliest fantasies about being in Greece started with the food- lamb, olives, cheese, wine- against a backdrop of vivid blue sea and rocky, scrubby outcrops. I had no doubt that a keto retreat would include all of the above, but I also envisioned formal sessions where we would gather round and sit at the feet of Masters and share our victories, struggles and also learn. What happened in actuality was a little different though…
Continue reading

Kelly Does Greece: My Week in Paradise! Part 2.