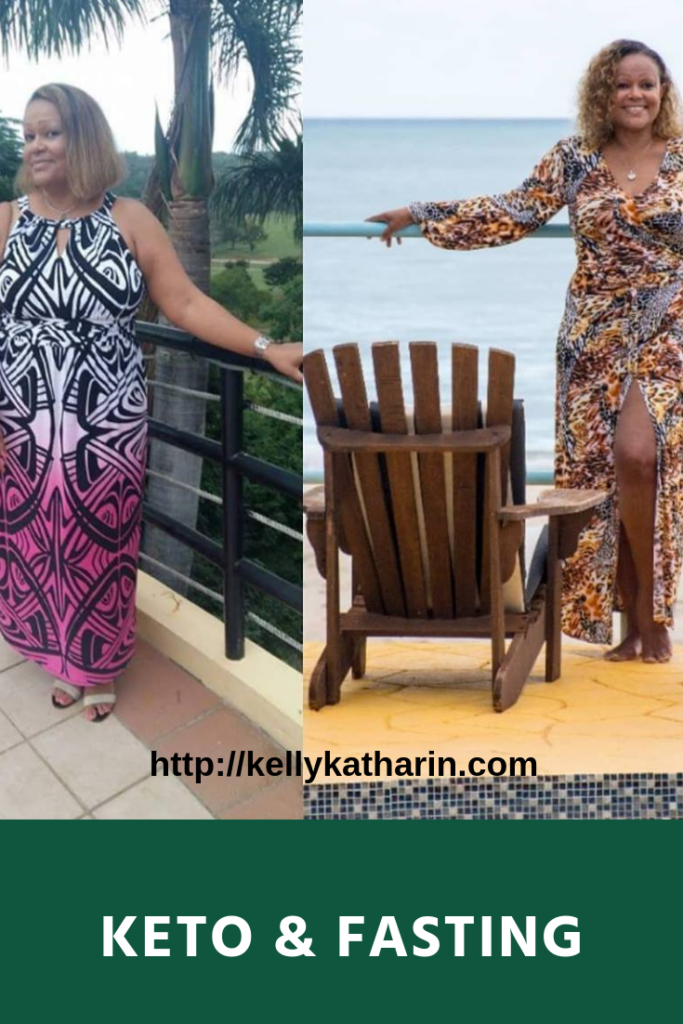 Keto Changed My Life
I had changed how I ate to a keto regime and I had been losing weight. I'm part of two low-carb support groups on FB and I kept seeing glowing references to something they did called "IF" and every reference to this "IF" was followed by declarations of "16-8" or "23-1" or  "14-10". Huh? So I googled IF and saw that it stood for "Intermittent Fasting". Just the inclusion of "fasting" was an immediate turn-off for me. Go without food? Whatever for? And why? And HOW?
CLICK HERE for my podcast to hear me speak more about Intermittent fasting
Continue reading

Keto AND Intermittent Fasting: GAME CHANGER!